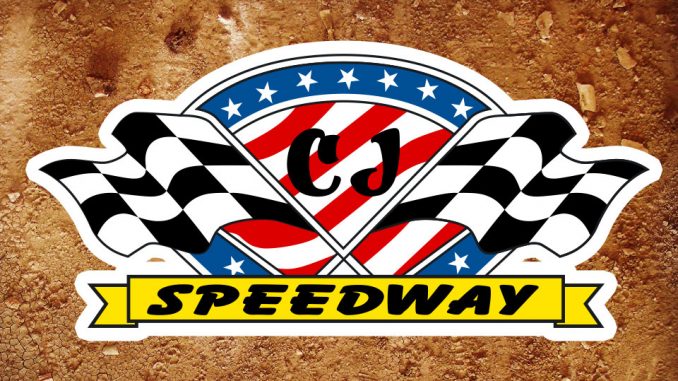 By Jerry Mackey
CJ Speedway set to host 2023 awards banquet
By Jerry Mackey
COLUMBUS JUNCTION, Iowa (Nov. 14, 2023) – The annual CJ Speedway awards banquet will be held Saturday, Nov. 18 on the Louisa County Fairgrounds in the Youth Center Building located in the center of the fairgrounds in Columbus Junction.
Drivers earning top ten in points who are eligible for awards will be honored and recognized for their outstanding achievements.
The evening will kick off with a social hour getting underway at 5 p.m. followed by the meal being served at 6 p.m. The awards presentation will get underway at 7 p.m.
Following the awards portion of the evening, banquet attendees will be treated to a show presented by hypnotist/comedian Cheryl Shagen.
Tickets for the CJ Speedway Banquet can be obtained by contacting the CJ Speedway through the Facebook page.