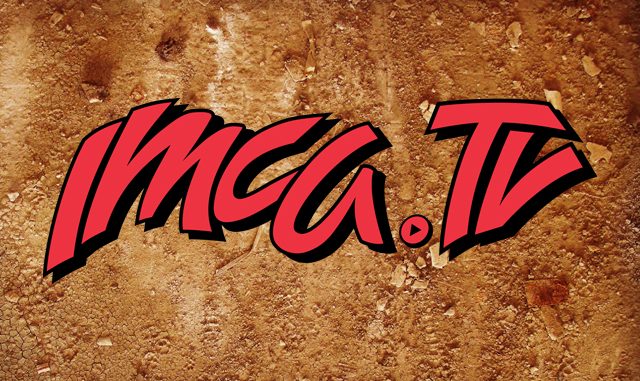 BOONE, Iowa – More drivers will make more money in IMCA Speedway Motors Super Nationals fueled by Casey's main events.
IMCA officials have announced nearly $8,000 in additional IMCA.TV Broadcast Bonuses will be awarded to Modified, Stock Car, Hobby Stock, Northern SportMod, Late Model and Sport Com­pact drivers for top five finishes in their respective main events at the 38th annual Super Nationals Sept. 7-12 at Boone Speedway.
That amount complements the $14,100 guaranteed to eligible Super Nationals champions an­nounced last month.
"Obviously there is much more to the event than money but at the same time we want the purse to reflect the magnitude of Super Nationals," IMCA President Brett Root stated. "IMCA.TV Broadcast Bonuses help supplement that. IMCA racers are the show."
The runner-up in Saturday's Modified main event sees their share of the purse upped from $1,800 to $3,500 while the third place driver gets $2,000.
Second place in the Stock Car feature pays $2,500 while third place earns $1,500 and fourth place $1,000.
The Hobby Stock runner-up will earn $1,000, third place $500 and fourth place $300.
Increases in the Northern SportMod purse see second place earning $1,500, third place $1,000 and fourth $500.
In Tuesday's Sport Compact main, the runner-up earns $500, third place $250 and fourth $150.
And the Labor Day Late Model runner-up gets $1,500.
As announced in July, Broadcast Bonus guarantees to drivers pre-registering and who share any Su­per Nationals information on their Facebook page any time before the first green flag flies on La­bor Day qualify are $7,000 for the Modifieds, $5,000 for the Stock Cars, $3,000 for Late Models and Northern SportMods, $2,000 for Hobby Stocks and $1,000 for Sport Compacts.
More than $300,000 will be paid to competitors in the six divisions. Modified drivers who attempt to qualify each night Wednesday through Satur­day are guaranteed $300; Stock Car drivers are guaranteed $200 if they attempt to qualify Wednesday, Thursday and Friday.
Another $60,000 in contingencies will be awarded at Super Nationals.
Modified, Stock Car, Hobby Stock and Northern SportMod drivers must pre-register to reserve pit stalls and to compete in the Sept. 5 Wild Rose Casino Prelude at Boone. IMCA.TV also broad­casts that event.
Updates on the week of Super Nationals will be posted on Facebook and the IMCA and Boone Speedway websites.