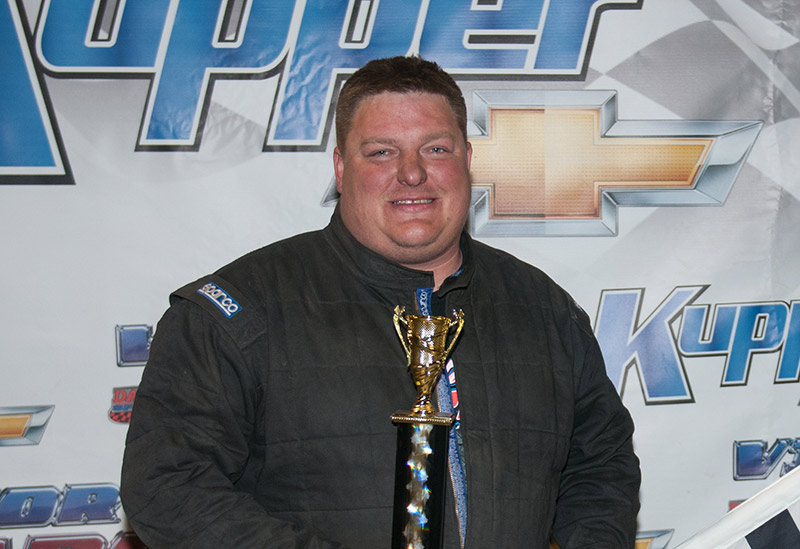 MANDAN, N.D. (May 27) – Jason Wolla was the green to checkered leader in Friday's Xtreme Motor Sports IMCA Modified feature at Dacotah Speedway.
Donald Robinson and Brad Hartigan started on the front row of the main event however the third-starting Wolla grabbed the lead when the green flag waved. Wolla was strong on the bottom and quickly pulled away from the field.
Mark Dahl passed Hartigan for third and started to catch the second-running Robinson. Dahl, us­ing the low line, took second from Robinson on lap nine. Despite Wolla's large lead, Dahl kept pace.
When Wolla started catching lapped traffic with 12 laps to go, Dahl started to close in. A caution with three laps left regrouped the field but Wolla was much too strong. He pulled away again on the restart and led all 25 laps to win the feature. Dahl finished second while Spencer Wilson and Tracy Domagala passed Donald Robinson for third and fourth place with two laps to go.
Jason Berg scored his third straight Mach-1 Sport Compact win at Mandan.
Berg, who started 10th, dived low and took the lead from Dylan Sandberg with two to go.