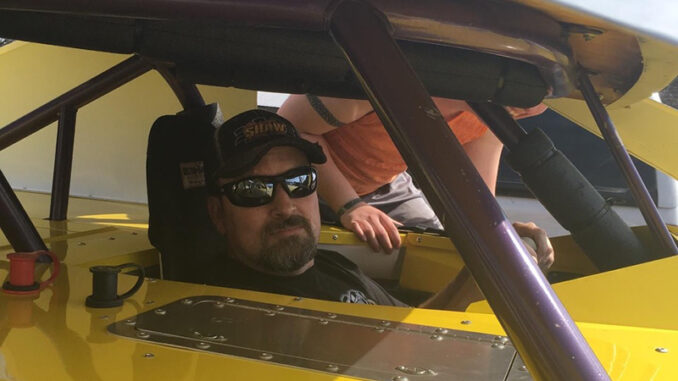 PUYALLUP, Wash. – Nine years after his last race, Will Taylor became the first Washington State driver to register for the 41st annual IMCA Speedway Motors Super Nationals fueled by Casey's.
An Arkansas native and traveling respiratory therapist by profession, Taylor is now working out of Puyallup. He'll make the trip to Boone Speedway via Batesville, where Kevin Shaw is getting his 2005 Shaw ride race-ready.
"This was a track championship winning car for Shawn Walsh," said Taylor. "I'm hoping some of his good luck rubs off on me."
The upcoming Super Nationals are a bucket list race for Taylor, a proud member of the Shaw racing family and three-time spectator at America's Racin' Vacation, most recently in 2019.
"I've been a part-time racer. I have no sponsors. I've raced when I could and picked up another shift when I needed to pay for it," he said. "I want to finish my races at Boone, not go out on the wrecker and take the car home in one piece."
Taylor grew up going to races every weekend, watching a family friend's son run in a bomber class and dreaming about getting on the track himself.
He crewed for a couple different teams while serving in the Army. After his discharge, he got his first race car in 1996, running stock and street classes before getting into his first Modified in 2007.
Taylor's last race was at Grays Harbor Raceway in Elma, about an hour from home, and he took a break from the sport following his wife's death in 2014. He'll turn his first competitive laps on the car now at Shaw's at Boone.
Taylor is tight with the West Des Moines couple of IMCA Sunoco Hobby Stock driver Matt Wahl and Lizzie Grieshop, a former Seattle resident and fellow Seahawk fan. He's helped pit for Wahl as well as Kansas driver Tom Charles, who he'd met during another previous trip to Super Nationals.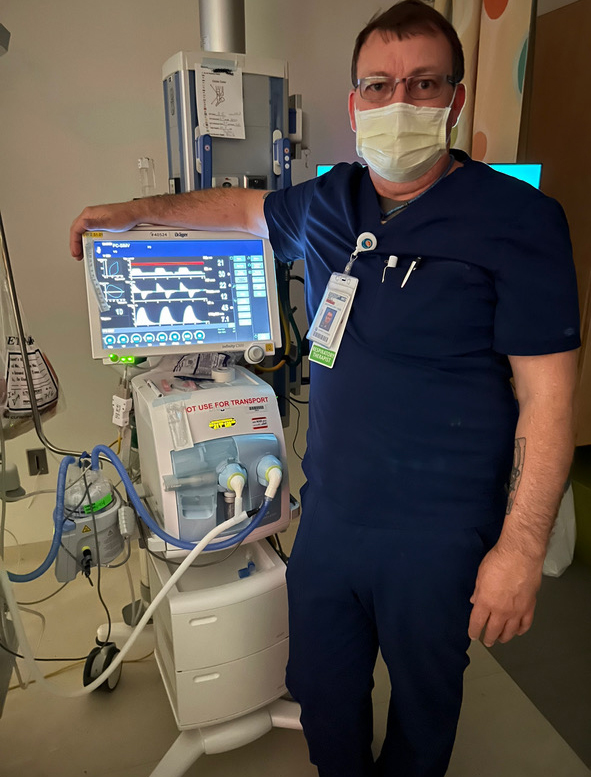 "Racing is a small community, like health care, and you make a lot of friends," said Taylor, who has worked at medical facilities around the country, including four-month stint in New York during the COVID pandemic in 2020. "Before my dad died last year, he told me how much he'd enjoyed watching me race. I almost came to Iowa as a therapist last year. If I ever do that, I will bring my car with me."
Twenty-eight states and three Canadian provinces are now represented in entries for the Sept. 4-9 Super Nationals.