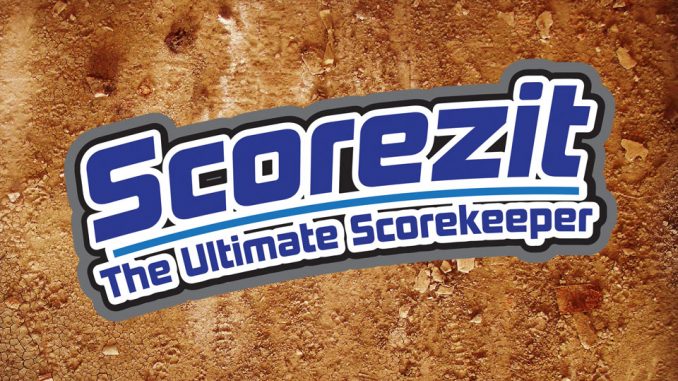 BOONE, Iowa – Sixteen hours is all it took to fill the 64-team field for the Scorezit Cornhole Tournament on Sunday before the IMCA Speedway Motors Super Nationals fueled by Casey's.
Electronic registration began at approximately 3 p.m. Wednesday and the final two-person team completed the entry process just after 7 a.m. Thursday. The 65th team became the first alternate.
The 64-team field for the second annual Scorezit Cornhole Tournament will include:
Bad Mama Jama's
Show Me Your CornHole
515
Struggle Bus
Team 49K
You Win Some, You Booze Some
Nutt/Crouch
Dirt Race Fans
Team Whitney
B-Fab Brothers
Shaw Race Cars
SMDB Nation
Bubba Stafford Racing
Whisker Biscuits
Last Minute Motorsports
Cornfed Cornholers
The 2nd placers
Jayhawks
Get in the Hole!
Need sum hair around it
The Corndogs
Bash Brothers
Sioux City Baggerz
Jokers
Reaper
The 563
Fisher racing
owe and too
Whats the score
148
The Board Bangers
Frisbie Motorsports
B & G
Team 20G
The Silver Foxes
Slackers
Ballz Deep
Mother Shuckers
TEAM SHOCKER
TEAM DAMIT BOY
Mother Shuckers
Amateur CornStars
Corn Nuts
Pete's meat market
CCBB
OUTKAST
Bulldog Motorsports
Team nebraska
THE 402 BEAN FLICKERS
Short bus special
Team Drury
Send It!
Darrell/Nutt
Muffler Pros
712 gang I9
Team Tractor tire
Sinking and drinking
Cali Kings
Bucket hats
Fun bags
The hole is my goal
Sassman
Thing Racing
BSD