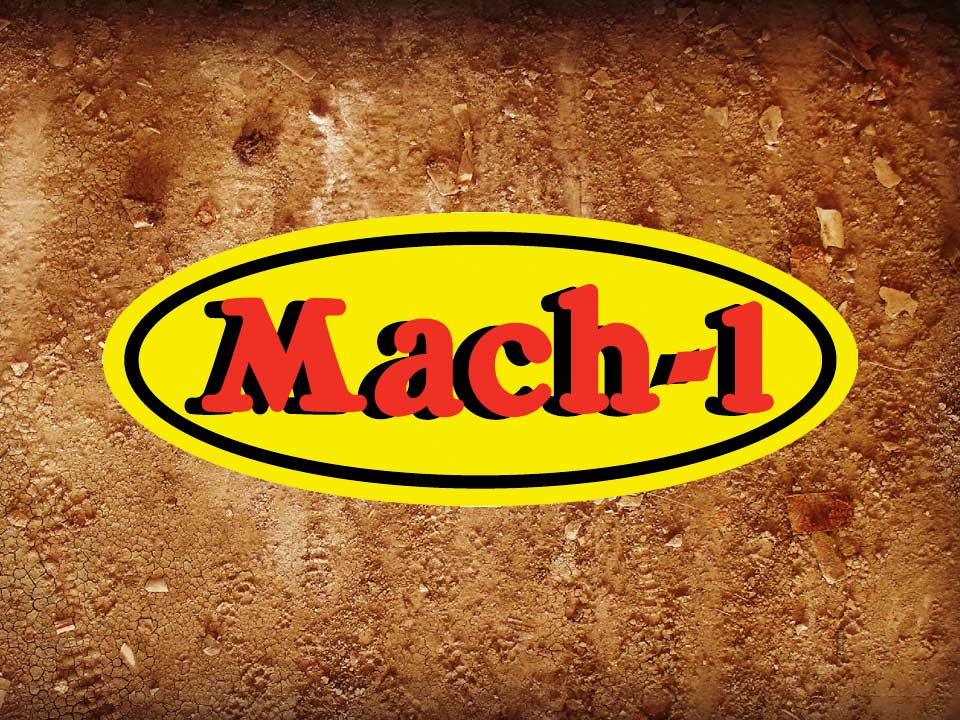 BOONE, Iowa (July 20, 2023) – Drivers in the division that staged one of the best main feature races of the 40th IMCA Speedway Motors Super Nationals fueled by Casey's will be racing for more money at the 41st annual event.
Owner Gary Mach and division title sponsor Mach-1 Racing Solutions of Abbott, Texas, will add an additional $1,500 to the purse when Sport Compacts take to the track Tuesday, Sept. 5 at Boone Speedway.
The champion earns another $250 and will take home $1,250 plus the lion's share of contingencies awarded to 4-cylinder competitors, while $100 goes to both the fifth place finisher and the top non-qualifier.
'B' feature winners, heat winners and the Sport Compact driver making the longest tow to race at Super Nationals each get $50.
A record 91 Sport Compacts from 16 states competed at Super Nationals last year and their feature proved to be one of the most exciting of the week, with Jake Benischek passing Kimberly Abbott with two laps left to win his career first crown.
"Racing has always been one of my passions and we've worked with IMCA for a lot of years. We were watching at Boone last year and somebody asked me if I realized I had helped build that," said Mach. "I never would have imagined being in position to help inspire people to be part of an event like Super Nationals."
"I've been very blessed in a lot of ways myself and have been looking for ways to reward excellence," he added. "An increased payout and supporting excellence were two of my goals after Super Nationals last year."
Mach-1 has been title sponsor of the division since 2011.
"Sport Compacts have been part of Super Nationals since the same year and they've proven to be a great addition," observed IMCA Marketing Integration and Sponsorship Director Carson Becker-Gramm. "They've made Tuesday night's program a favorite for a lot of fans at Boone and at home who watch on IMCA.TV."