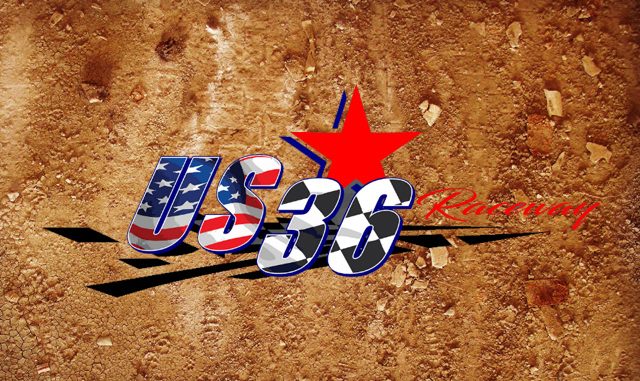 By Rick Staley
OSBORN, Mo. (May 26, 2023) – Stealth Racing IMCA STARS Mod Lites would kick off the Wayne Hicks Memorial in style, going caution free in their Friday feature at US 36 Raceway.
James Beebe took the lead and paced the field with Jeff Raffurty in pursuit challenging and every lap.
Jeff Raffurty finally took the lead bringing Michael Raffurty and Justin Raffurty to the front as well. As these three battled for the top spot, Dillon Raffurty started his charge from deep in the field.
Dillon Raffurty would overtake Jeff Raffurty and move to the lead, never relinquishing and claiming the victory. Jeff Raffurty would place a fast second with Justin Raffurty third. Fourth belonged to Michael Raffurty.
Friday's race program was delayed for two hours to make repairs to the catch fence in turn two following a pure stock heat race crash.