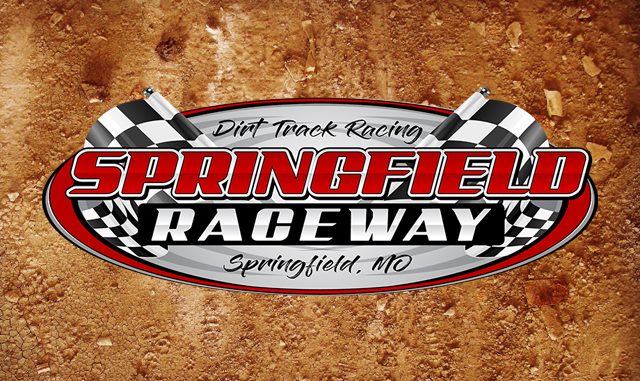 SPRINGFIELD, Mo. (May 23) – Trevor Drake came charging from his seventh starting spot Sunday night, and after some great three-wide racing captured the IMCA Modified feature to score his second straight win at The Quick Quarter of Springfield Raceway.
Jackie Dalton set the early two- and three-wide racing action early as former track champion James Thomp­son was hanging tight up front along with Jimmy Greenway, Chris Tonoli and others.
The pace slowed as Tonoli looped his car, forcing a yellow. On the restart, Drake went away from the top groove and found the bottom side of the track to his liking. After opening up a five car length advantage, a late-race caution placed Thompson on Drake's back bumper with Dalton, a fast moving Michael Foster and a quick moving Tonoli closing ground.
Thompson tried the top lane on the restart but Drake took his no. 12d to the bottom side and never gave up. Following Drake to the finish were Thompson, Dalton, Foster and Tonoli.
The race program was postponed to Sunday due to inclement weather the previous night. Racing action is slated for a 6:30 p.m. start time this Saturday.