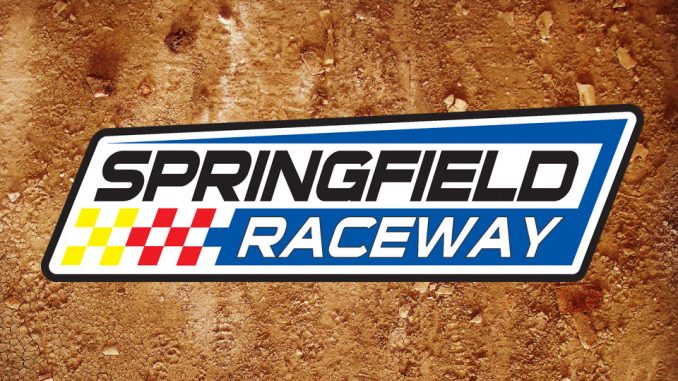 SPRINGFIELD, Mo. – The "something different" Springfield Raceway owner and promoter Jerry Hoffman was looking for is the IMCA Modified division.
The sanctioned class will be new to Saturday programs at the quarter-mile, high-banked clay oval in southwest Missouri in 2019. Opening night will be in March with first point races in April.
"It was time for a change. Sometimes you have to wait 'til the time is right to do something differ­ent," Hoffman said. "Tracks in the area are down to single digit car counts and even the nights big money was added car count did not grow like you thought it would."
Hoffman and Doug Bland had purchased the track 12 years ago.
"We had been the first track in the area to sanction both USRA Modifieds and 'B' mods," said Hoffman, now the sole owner. "You can really run an IMCA Modified cheaper than you can a USRA 'B' mod."
Springfield Raceway will be part of IMCA's Jet Racing Central Region.
After the season-opening March Madness special, the IMCA Speedway Motors Weekly Racing point season will run through the end of September and the racing season will end with the famous Turkey Bowl XIII.
"Springfield is a tremendous addition to the Central Region," noted IMCA Vice President of Opera­tions Jim Stannard. "We've enjoyed our association with Jerry as a driver and sponsor over the years and look forward to building on that relationship next season."