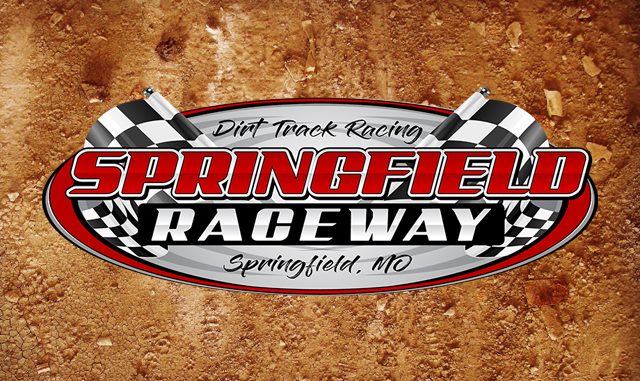 SPRINGFIELD, Mo. – The Quick-Quarter of the Springfield Raceway has been given the green flag to get the 2020 race season underway as Ken Schrader will be in competition against the tough area IMCA Modified drivers this Saturday, May 30.
The pit gates will open at 3:45 p.m. with the grandstands opening at 5 p.m. Hot laps are slated to start at 6:15 with racing action slated at 6:45 p.m. Draw cut-off will be 6:10 p.m. Pit passes for adults are $35 with adult grandstand admission $15.
Social distancing guidelines will be in effect in the pits and the grandstand. Masks are optional and hand sanitizer will be available at the track.
Drivers are asked to pre-register on MyRacePass.
Springfield Raceway sanctioned with IMCA last season and saw a wide number of drivers not only compete but grabbing feature wins in the class sponsored locally by Bad Boy Mowers.
Hometown driver James Thompson held back Jody Tillman in taking track championship honors last season.
For more information on opening night visit the track's Facebook Page or website at www.SpringfieldRaceway.com.
Saturday's race program will be broadcast by IMCA.TV.