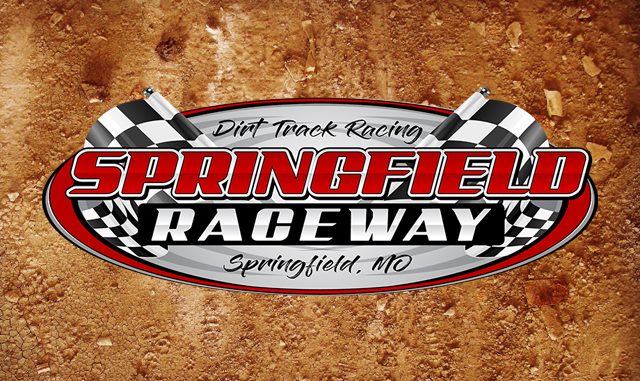 SPRINGFIELD, Mo. (July 11) – Steven Bowers Jr. is known as one of the top IMCA Modified drivers in the Jet Racing Central Region.
On Saturday night at the Quick-Quarter of Springfield Raceway, Bowers became the first repeat winner in six Bad Boy Mowers IMCA Modified events by taking the top spot from Trevor Drake following a lap nine restart.
Bowers started the 20-lap feature from seventh and let the pack start to loosen up before making his charge. Drake had grabbed command on lap four and was trying to put distance between his 12d car and the rest of the field.
The caution on lap nine bunched the field together again. Drake continued to ride the extreme top groove on the racy surface but Bowers was a rocket off the bottom side and grabbed the front spot coming off turn two and left the race for the runner-up.
In a tight battle behind Bowers, Drake had a constant battle with Jody Tillman and Andrew Smith and Shawn Walsh were in the thick of the battle before completing the top five.
Bowers now has two wins and a close second place finish, to Ken Schrader on opening night, to show for his thee Springfield Raceway starts this season.
IMCA Modified racing presented by Bad Boy Mowers continues Saturday, July 18 with race time set for 7 p.m.