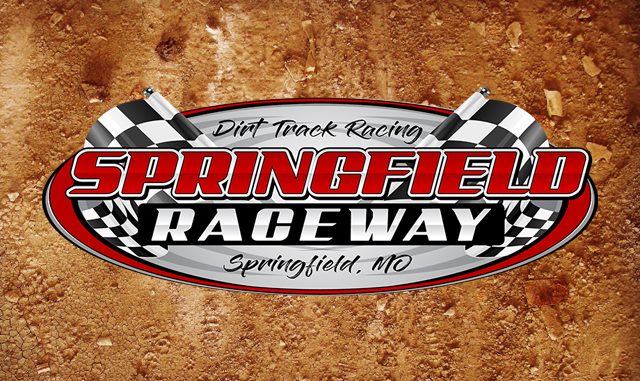 SPRINGFIELD, Mo. (May 30) – Kenny Schrader took the early lead and then schooled the IMCA Modified field following a late restart Saturday at The Quick Quarter of the Springfield Raceway.
For Schrader, the opening night win marked a special moment as the very popular driver celebrated to the date his first-ever race and first-ever win 49 years ago. He'd also celebrated his 65th birthday just a day earlier.
Schrader, in his Federated Auto Parts Modified, took the early lead from Derek Watson after starting third in the 20-lap Bad Boy Mowers feature.
Out in front, Schrader opened a half-a-track lead until a late caution bunched the field as fast moving Steven Bowers Jr. was getting the chance to try and steal the thunder at Jerry Hoffman's high banked racy oval.
With Schrader out in front on the Delaware Double File restart, Bowers elected to go to the top and close some ground. During the run, Schrader moved about a lane up and found some extra bite, forcing Bowers to forgo his thought of keeping to the extreme top side.
Schrader took the win by approximately five car lengths.
IMCA Modified action continues this Saturday with racing at 7 p.m.