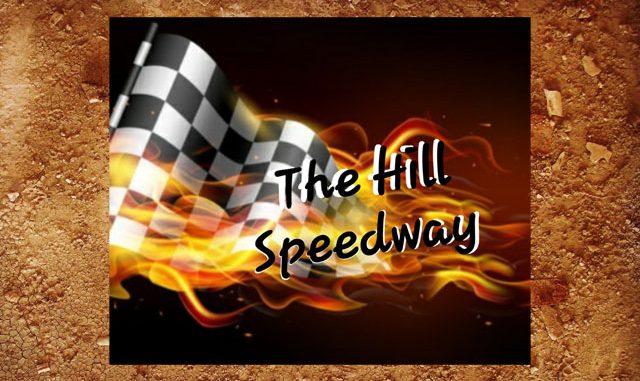 MONROETON, Pa. – Eddie McKernan liked IMCA Modifieds as a driver.
He likes them as a promoter, too, with the division penciled in for more than 20 Friday night shows this season at McKernan's The Hill Speedway in Monroeton.
"I ran IMCA here (for two years) and what I liked best as a racer was the national set of rules," McKernan said. "As a promoter, the division is pretty big around here. We probably have 20-25 guys in the area and some of them have been IMCA for years."
"IMCA Modifieds," he added, "are just an all-around good class."
An April 2 practice precedes opening night the following Friday. The point season at the newest track in the Dirt Works Eastern Region begins on April 16, with the IMCA Speedway Motors Weekly Racing season continuing through Sept. 3.
The Hill Speedway hosts two NY-Penn IMCA Modified Series dates, the $750 to win event on June 4 and the $1,069 to win Billy Maynard Memorial Fast Shafts All-Star Invitational ballot qualifier on July 2.
A street stock track champion some 30 years ago at Monroeton, McKernan took over as promoter of the former Dunn Hill 2 Speedway six years ago. Two hundred and forty loads of clay were added to the quarter-mile oval and a complete remodeling of the speedway facilities continues.
"We're glad to have the IMCA sanction," McKernan stated. "We met with drivers and they're glad to have IMCA back."
Points earned at The Hill Speedway will also figure toward KMJ Performance Pennsylvania State standings.
"Eddie has been around this sport a long time and we're glad to be part of weekly programs at The Hill Speedway," IMCA Vice President of Operations Jim Stannard said. "The NY-Penn Series dates at Monroeton also give Modified drivers the opportunity to race for shares of bigger purses."