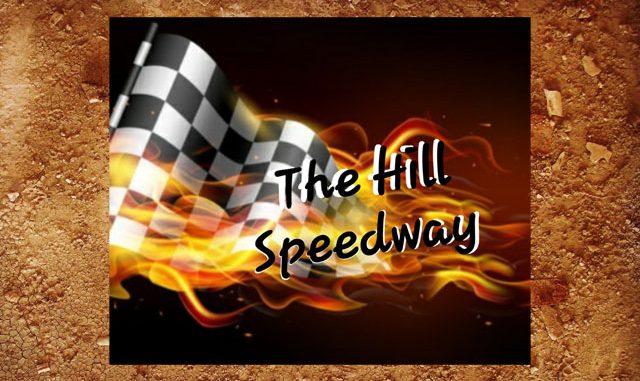 MONROETON, Pa. (June 18) – Brad Sites topped the IMCA Modified feature on a night when threatening skies, a few raindrops during intermission and green blobs on the weather radar were concerns at The Hill Speedway.
After a spin in turn one by Gary Lamphere forced a second try at starting the feature, Keith Lamphere, Shawn Bruce, and Tyler Stoddard battled for the early lead.
J.W. Lamphere brought out the caution on lap eight and Stoddard dropped from contention with a quick pit stop during the caution before Bruce took command on the restart.
Brad Sites made an inside move to take the runner-up spot from Keith Lamphere on the 10th lap and the battle was on between Bruce and Sites.
Defending track champion Keith Jack Lamphere snagged the third spot and a lap 11 caution bunched up the lead trio. That caution ended the night for last week's feature winner Eddie Sites and Gary Lamphere.
On the 17th circuit, Bruce slid to up out of the low groove in turn four and Brad Sites powered to the inside to take the lead. Keith Jack Lamphere tangled with a lapped car that same circuit and dropped out of the top five.
Bruce kept the pressure on over the last three laps but had to settle for second at the finish. Rodney Morgan had dropped to the back of the pack just before the midpoint but worked his way back toward the front and crossed under the checkered flag third. Jake Maynard and Ray McClure finished fourth and fifth, respectively.