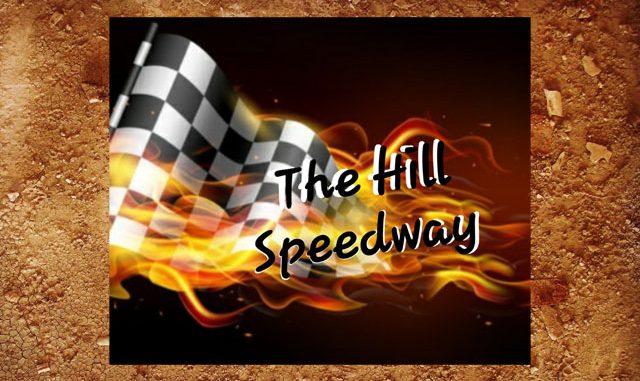 By Morgan Colegrove
MONROETON, Pa. (June 25) – The front row of Friday's IMCA Modified feature at The Hill Speedway was a family affair, as Aaron and Matt Benjamin paced the field.
Gary Lamphere took over the lead position on lap four, with Eddie Sites tucked up tight to Lamphere's bumper. Sites took command on the next circuit, and fought off multiple challenges from Rodney Morgan, who was driving the Rick Watt number 99 this week.
Portland, Mich.'s Jeff Reay, who won at Tri City Motor Speedway last Friday. and backed it up with a win in the Eastern IMCA All Stars at Thunderbird Raceway on Wednesday, was on the move from 10th starting position, and took over second on the 17th lap.
Reay caught the leader, but ran out of time and recorded second at the end of the 20-lap affair. Morgan crossed the finish a strong third with veteran pilot Ray McClure holding down the fourth spot
Defending Hill Speedway champion Keith Jack Lamphere struggled all night but fought back for a fifth place finish at the end.