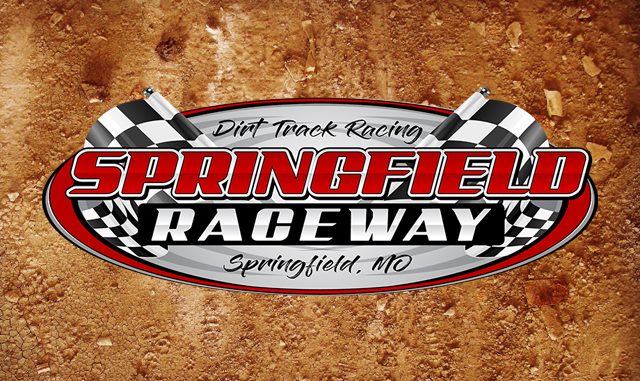 SPRINGFIELD, Mo. – When it comes to Modified Racing in Missouri, the name Scott Drake comes to mind. 
His son Trevor is following in Scott's tire tracks as he took the lead on lap four and like a veteran held back Ash Flat, Ark., hard charger Shawn Walsh in a two-lap shootout to capture his first-ever IMCA Modified feature at the Quick Quarter Springfield Raceway.
The younger Drake started his career in the Midwest Modified class and moved to sportmod rac­ing before stepping aside to finish his engineering degree. He returned to racing around mid-sea­son last year.
Derek Watson had set the quick pace early. Drake, who started fourth in the 20-lap feature, made a three-wide pass on lap four and started pulling away as Watson, Jody Tillman and fast moving Walsh followed.
Drake found the extreme top groove to his liking and set sail, leaving Walsh and Tillman to battle for second until a lap 18 caution, the only yellow of the feature, set up the two-lap shootout.
Walsh picked the bottom groove for the restart but Drake made quick work on the restart, going to the edge of the top lane as Tillman kept pressure on Walsh while Andrew Smith was closing in the battle.
Drake kept focused in taking the win with Walsh, Tillman, Smith and Shannon Anastosopolos complet­ing the bad Boy Mowers top five.