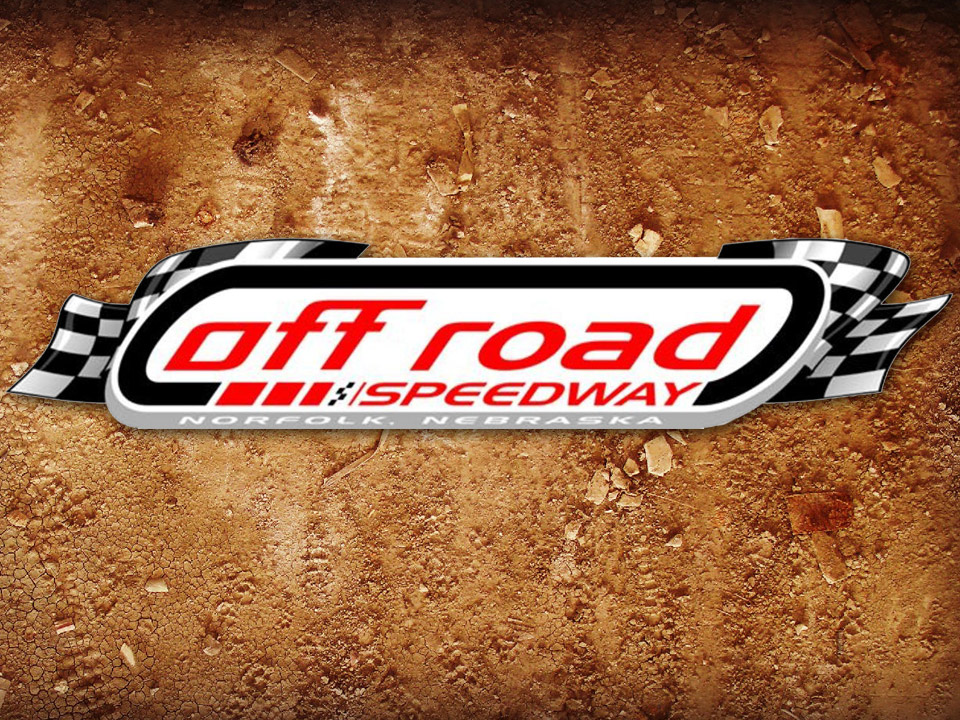 By Randy Pospishil
NORFOLK, Neb. (June 6) – More than one night of racing will be necessary to determine the impact of the new "D-shaped" configuration of the track at Off Road Speedway.
But last Saturday night during the season opener in front of 500 fans, Colby Langenberg, who won the Karl Kustoms Northern SportMod "A" feature in the IMCA Sport Mods division–definitely found the track's design to his liking.
"We got two good practice sessions in earlier in the year; we put a lot of laps on," Langenberg said. "I don't know that (the track design) had anything to do with my win but I felt like the new track opened up the back straightaway a little bit. It kind of got congested once in awhile when guys would get runs on each other and got bottle-necked up to one lane. Now it's opened up coming out of (turn) two."
Langenberg was in third behind Brian Osantowski, who had moved up quickly from the fifth row, and Jacob Swanson when a caution forced a restart with 12 laps left.
"When the caution came out I got put to the outside on the restart, and I figured I'd see how much of that high side was left because I'd run the bottom the first few laps and it didn't feel great," Langenberg said. "I figured I'd try the top, and it was there."
That decision helped Langenberg pass both Osantowski and Swanson on the outside coming out of turn two with 12 laps remaining.
"Up top in turn one and two the track was really good; it seems like that's the shaded part," Langenberg said. "In three and four where the sun and the wind hits a lot, you've got to really watch what you do down there because it's usually super slick."
Ben Sukup won the IMCA Sunoco Late Model feature by taking advantage of his starting position on the outside of row one to come out on top of a 'front row' battle with Zach Zentner, who had started on the pole.
Justin Addison won the IMCA Sunoco Stock Cars feature race, coming out of a five-car battle that formed ahead of the pack, and Jason Wilkinson finished well ahead of the rest of the field in topping the IMCA Sunoco Hobby Stock main.