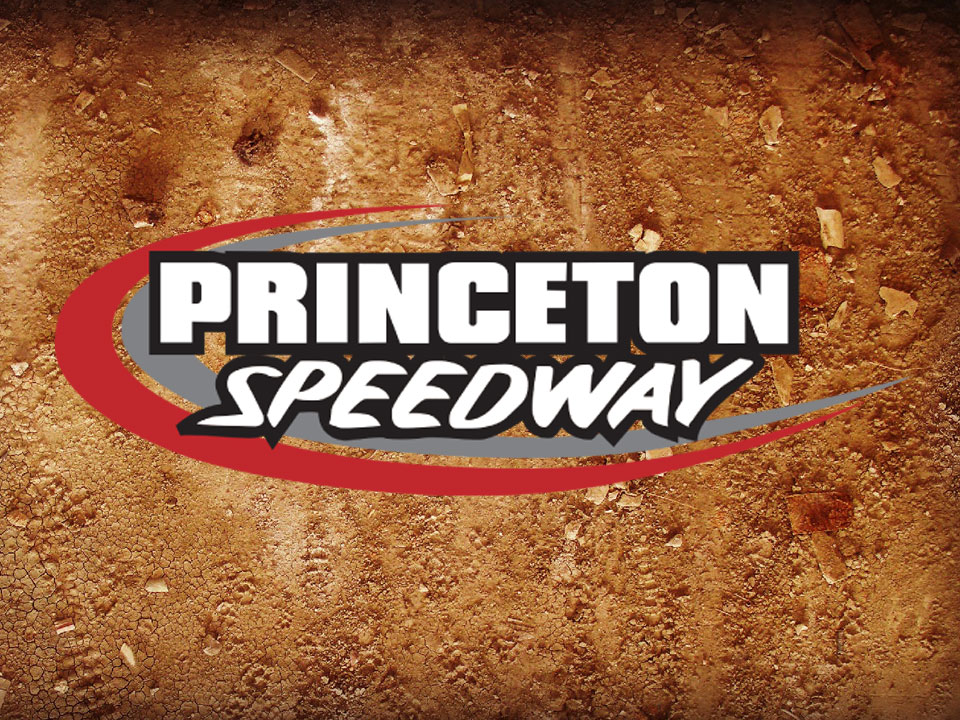 PRINCETON, Minn. (Aug. 10) – A driver who's seen some wins get away from him got a big one Friday at Princeton Speedway.
Billy Kendall led all 30 laps of the Northstar IMCA Modified Tour lidlifter, beating Brandon Becken­dorf in the race for the $1,000 checkers and 2019 Fast Shafts All-Star Invitational ballot berth.
"It feels good," Kendall said following his first Princeton victory of the season. "We've been strug­gling to get wins this season and it seems like we've had a lot of seconds. The car was tight in the heat but it was perfect on the berm in the feature."
Kendall drew the outside row one start and quickly jumped out to a big lead. He'd maneuvered through and around lapped traffic before almost getting too high and opening the door for Larry Zeller with six circuits to go.
After righting the ship, Kendall outran the hard-charging Brandon Beckendorf for the win. Zeller, 12th starting Clint Hatlestad and Shawn Fletcher completed the top five.
Beckendorf, currently runner-up in the national point standings, had started seventh.
"He was one of the guys I was worried about. Brandon has been fast everywhere," Kendall said, "and Clint has been super fast at Princeton."
Jason Vejtruba topped the Karl Chevrolet Northern SportMod feature, ahead of Dustin Nelson and Chris VanMil.
Feature Results
Modifieds – 1. Billy Kendall; 2. Brandon Beckendorf; 3. Larry Zeller; 4. Clint Hatlestad; 5. Shawn Fletcher; 6. Rob VanMil; 7. Ryan Cannon; 8. Josh Anderson; 9. Erick Thiesse; 10. Justin Jones; 11. Toby Patchen; 12. Josh Beaulieu; 13. Adam Johnson; 14. Luke Hines; 15. Rich Pavlicek; 16. Luke Schilling; 17. Lance Schilling; 18. A.J. Viehauser; 19. Chad Funt; 20. Aaron Johnson; 21. Mike Hansen.
Northern SportMods – 1. Jason Vejtruba; Dustin Nelson; 3. Chris VanMil; 4. David Siercks; 5. Adam Bohlman; 6. Dan Dowling; 7. Cody Erickson; 8. Vince Corbin; 9. Brendon Yamry; 10. Troy Jordan; 11. Todd Rizer; 12. Kyle Krogh; 13. Grady Shearer; 14. Joshua Moulton; 15. Paul Fon­tecchio; 16. John Albrecht; 17. Mike Johnson; 18. Dustin Hartwig; 19. Jacob Jordan; 20. Kelly Jacobson; 21. Ariel Mueller; 22. Jacob Kierstead; 23. Erik Gruhlke.