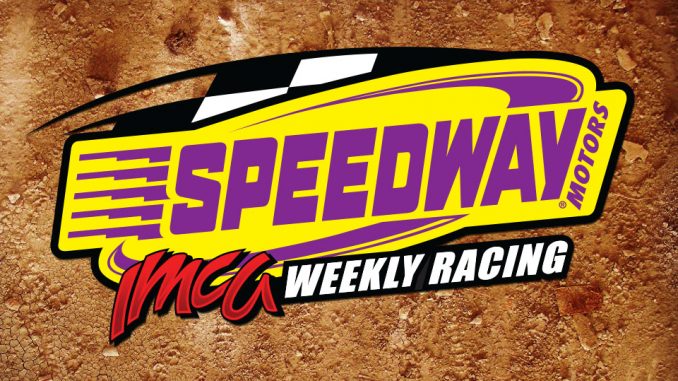 By Paul Szmal
DUNDEE, N.Y. (July 6) – Will Ward endorsed the winner's check on Friday, Autography Night at Outlaw Speedway.
Early leader Rich Karlnoski spun out of the lead on lap three of the Marion Decker Agency IMCA Modified feature, handing Brad Smith the top spot.  Ward took the lead on the restart and Smith battled with him till they made contact on lap 11, sending Smith into a spin.
Ward pulled away on the restart to take the victory over Rodney Morgan, with Shawn Bruce holding off Brandon Smith for fourth.