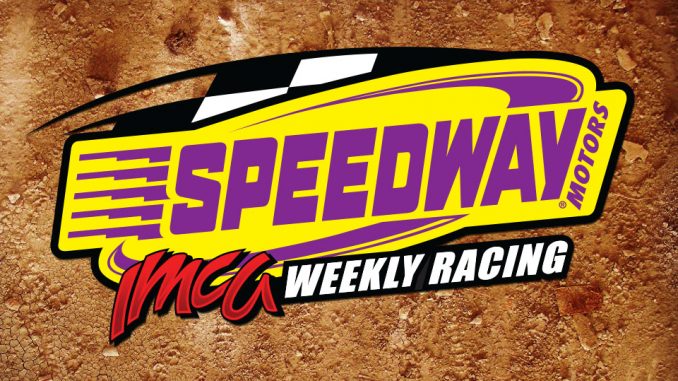 By J.M. Hallas
PLEASANTON, Texas (June 2) – Returning after several weeks off, Greg Dinsmore found himself in a familiar place, victory lane, following the Saturday IMCA Modified main event at I-37 Speedway.
Leading every lap but the first one, Dinsmore got by early beader Bill Pittaway and then held off Cody Tidwell on restarts to secure the win
"Setting the car up for dry slick was key tonight," explained Dinsmore. "It was a patience game and hit your marks. Once you find a line that's fast, feel the car dig pretty good, just keep hitting those marks."
Chris Morris rounded out the top three.