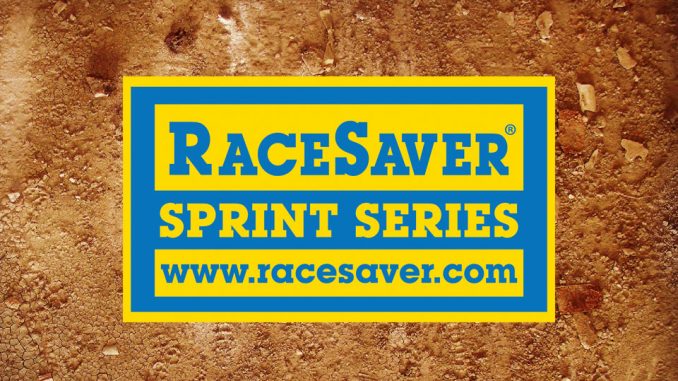 By Erika Palma Wagner
NEW EGYPT, N.J. – The Mid-Atlantic Sprint Series presented by the Delaware Auto Exchange is gearing up for their return to New Egypt Speedway for the first time under the Mid-Atlantic Sprint Series banner.
The IMCA Race Saver Sprint Car series, has four scheduled events at the Central New Jersey D-shaped oval, with April 14th being the first. The series returns there on May 12, July 21 and Aug. 11.
Leading the list of drivers making comebacks to New Egypt Speedway are 2017 MASS champion Eddie Wagner, with other MASS talents like Jeff Geiger, Tim Tanner, Bryant Davis, Austin Bishop, Craig Pellegrini Jr., Tom Carberry and Brendon Poff, as well as rookies and newcomers to the series Domenic Melair, C.J. Faison, Dan Leaper and Chloe Andreas looking forward to the event also.
"I am thrilled to be able to come back to my home track and race in front of friends and family who usually are unable to travel to other tracks we race at," said Jeff Geiger, general manager of MASS and driver of the no. 77J IMCA RaceSaver Sprint Car. "New Egypt Speedway's facilities are first class and I am especially grateful for hard working staff members like Pete MacDonald who helped make our return possible".
Sponsoring the event on April 14 will be MASS's primary marketing partner, Delaware Auto Exchange and also MASS's associate sponsor Engler Machine and Tool, who has come back on board for 2018, gifting the series with a brand new 305 injection to be raffled off at the end of the year banquet.
On April 14, the top five finishers of the 20-lap feature and five random drivers will be presented a free raffle ticket to the drawling of the $3,800 injection.  With two ticket race nights on the schedule, Engler will also be sponsoring the front row starters for all the MASS feature events.  The pole sitters each night will be rewarded with two tickets for the fuel injection raffle.  Other contingency sponsors for this event will be announced in days to come.