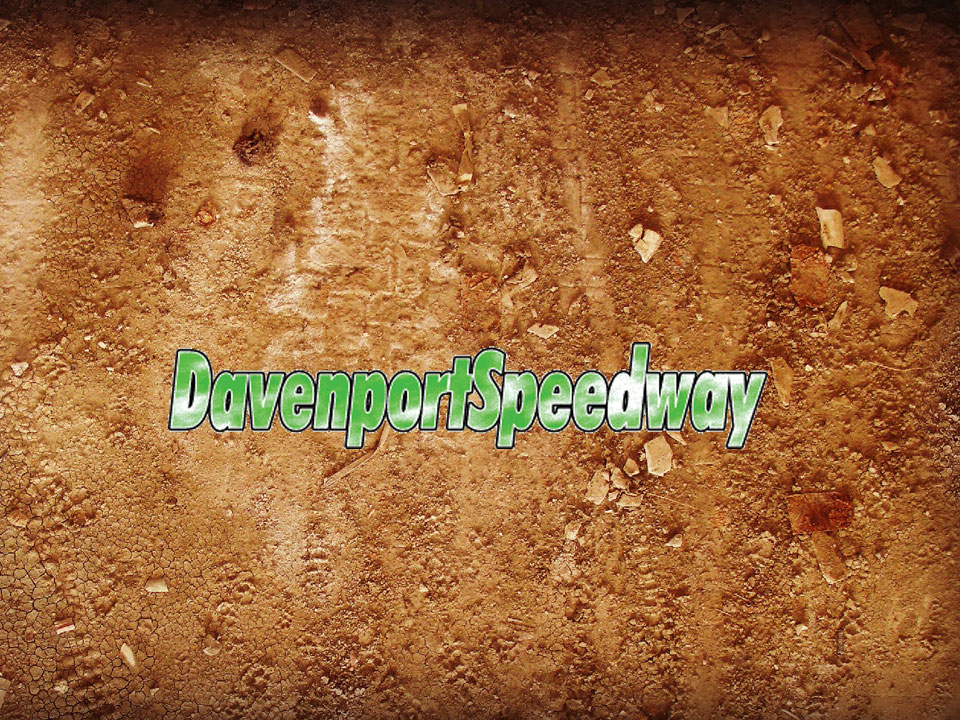 By Mike McGuire
DAVENPORT, Iowa (Aug. 11) – Matt Ryan ruled the Petersen Plumbing & Heating IMCA Late Model feature Friday at Davenport Speedway.
Jonathan Brauns jumped out to the early lead but that would be erased by a yellow flag. After the restart, Ryan and Brauns battled for the lead. That allowed Rob Toland to streak by on the inside.
While leading, Toland pulled off the track with 10 laps remaining. Ryan inherited the lead and pulled away from the field for the remainder of the race.
The victory was his fourth of the season at Davenport. Brauns was second and Chuck Hanna took third.
Toland had to pass Jordan Hicks twice to win the Eriksen Chevrolet IMCA Modified main. The first pass was negated by a caution flag. Once in the lead, Toland started to pull away. Hicks stayed close enough to the leader to take second. Greg Durbin finished third. The Modified win was Toland's third at Davenport this year and came in a field of 32.
Tony Olson returned to winning form in Hawkeye Auto IMCA Northern SportMod action. Olson grabbed the feature lead at the midway point and led the rest of the way.
Gage Neal held the lead before Olson and finished second. Kelly Meyer took third. Olson now has six feature wins at Davenport this season.