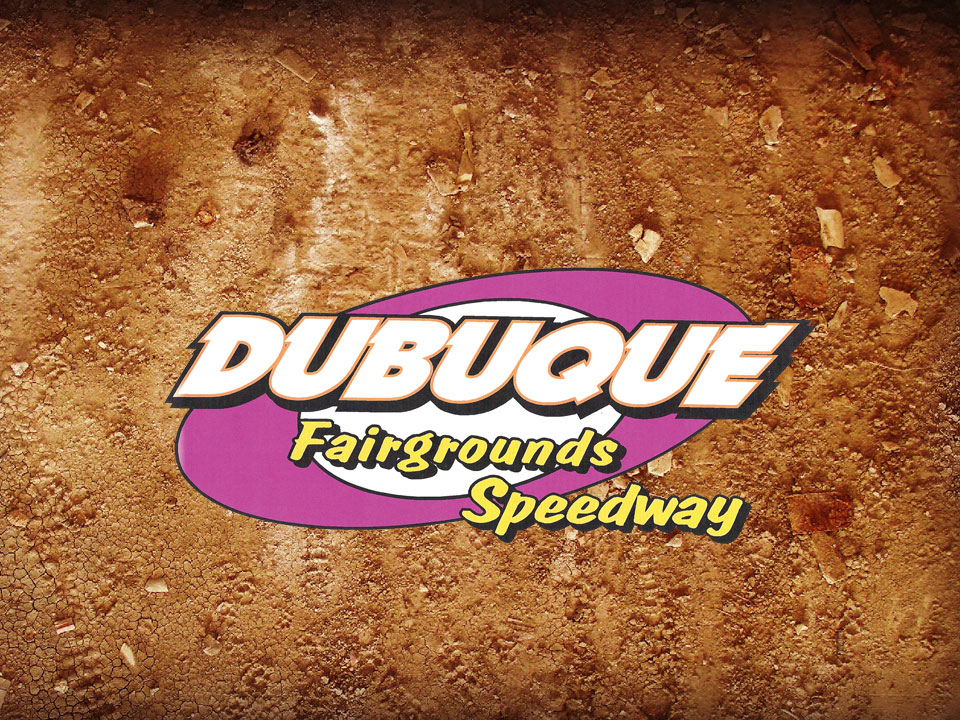 By Jerry Mackey
FARLEY, Iowa – IMCA Late Model driver Jeremiah Hurst suffered a medical emergency while leading the second feature on Friday night, July 14 at Farley Speedway and will be scheduled very soon for surgery to repair a leaking valve in his heart.
The racing community once again rallied around one of our own as Dan and Beau Busch of En­hance Racing Images made a beautiful 24" by 36" photo of Hurst racing his no. 58 Late Model.
The photo was auctioned on Sunday night at Dubuque Speedway with all proceeds going to Hurst and his family to help defray upcoming medical expenses.
The photo sold initially for $2,400 to Shane Heister of Associated Real Estate Consultants. Heister promptly donated the photo back to be auctioned again.
The second buyer of the photo was Greg Bruening of Skyline Building Materials and Bruening Racing; this time the photo brought $1,000.
Bruening promptly donated the photo to be auctioned a third time. The final buyer and owner of the photo is Curt Marks of Dubuque Transfer and Storage, at a final sale price of $700. This brought a total of $4,100 to be donated to Hurst.