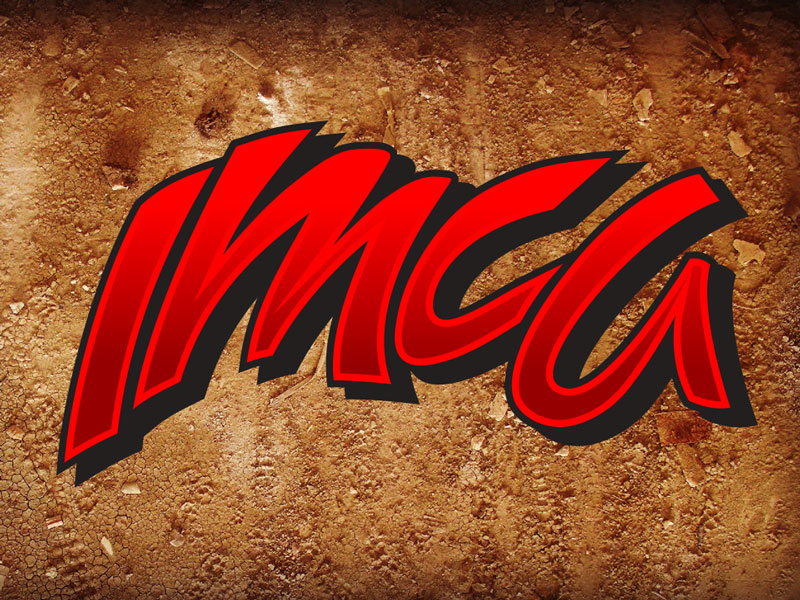 OMAHA, Neb. – The racing community is mourning the passing of one of its own.
Long-time Hawkeye Racing News columnist Jim Brennan of Omaha, Neb., passed away Friday, June 10 at the age of 67.
"Everyone who has been associated with racing for any of the past 40-plus years knew Jim and the passion he had for our sport," IMCA President Brett Root said. "Jim made countless friends through racing. We extend our sympathies to his family."
Survivors include his wife Donna; children Karen McIntosh, Steve Weyant and Kimberly Cash; six grandchildren; brother Thomas and sister Mary Jane Hendricks; and numerous nieces, nephews and cousins.
Funeral services were this morning (Wednesday) at St. Stephen the Martyr Catholic Church in Omaha. Burial was at Resurrection Cemetery.