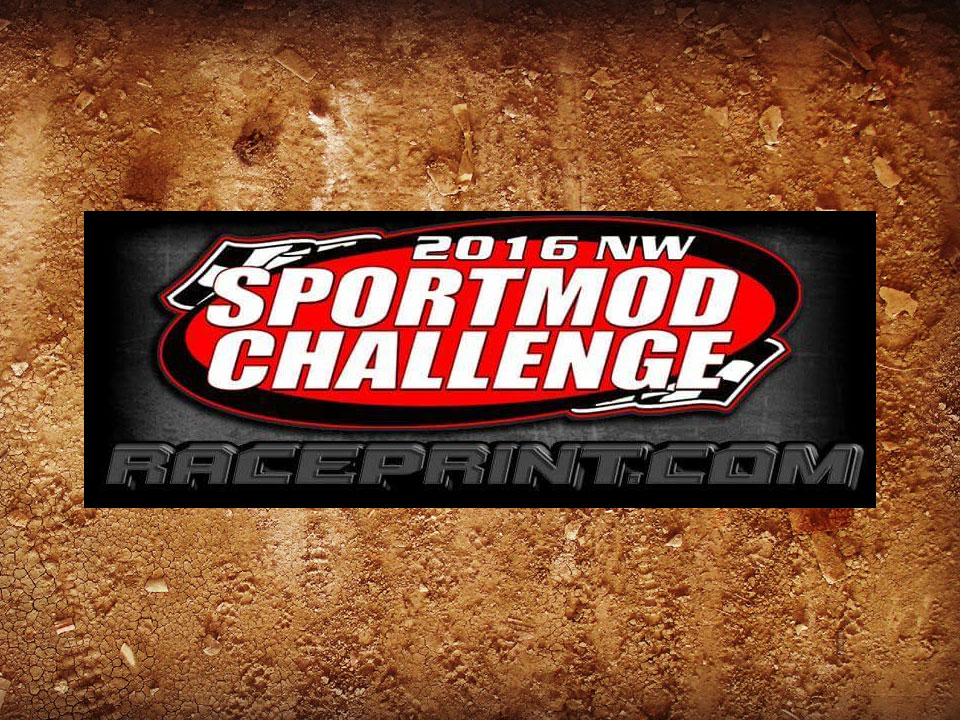 PORTLAND, Ore. – Shares of a point fund that already totals $1,200 will be paid to Karl Chevrolet Northern SportMod drivers competing at three tracks in Oregon and another in northern California.
Northwest SportMod Challenge standings will be determined using a system awarding 10 points for first place down to one point for 10th place on back.
Drivers' 12 best feature finishes during the IMCA regular point season at Cottage Grove Speedway, Southern Oregon Speedway and Sunset Speedway in Oregon and at California's Siskiyou Motor Speedway will apply.
"The IMCA Northern SportMod division is getting bigger and bigger here in the Pacific Northwest," explained Challenge organizer Steve Kerstulovich. "I was going to spend this year talking to potential sponsors. We were already promised $1,000 before we decided to do it this season."
The top driver in Pacific Northwest Challenge points is now in line for $500. Three hundred dollars will be paid for second, $200 for third, $150 for fourth and $50 for fifth.
"This is really a complementary thing to local track point funds," said Kerstulovich. "It's a way for local businesses and fans to help support the drivers in this division."
"I grew up at the track, I raced when I was younger, I've built cars and I've been a race fan," he added. "I know what it takes financially to stay in this sport and that's what we're trying to help drivers do."
Frisbie Motorsports of Vancouver, Wash., kicked in the first $500 of point fund money. Quality RV Repairs, Brett Gill Landscaping and Maintenance, Hamilton Franklin Racing and Siskiyou Motor Speedway followed with contributions.
"We've had tons on response. There are a lot of people who want to see this division grow in this area," Kerstulovich said. "We expect to add new sponsor money and product awards throughout the season. We are 100 percent non-profit so everything we get goes to the drivers."
Point fund checks are to be mailed in October. Kerstulovich hopes to hold a post-season banquet at a central location in December.
Southern Oregon Speedway began sanctioning the IMCA Northern SportMods in 2014. Cottage Grove, Sunset and Siskiyou all followed suit last year.