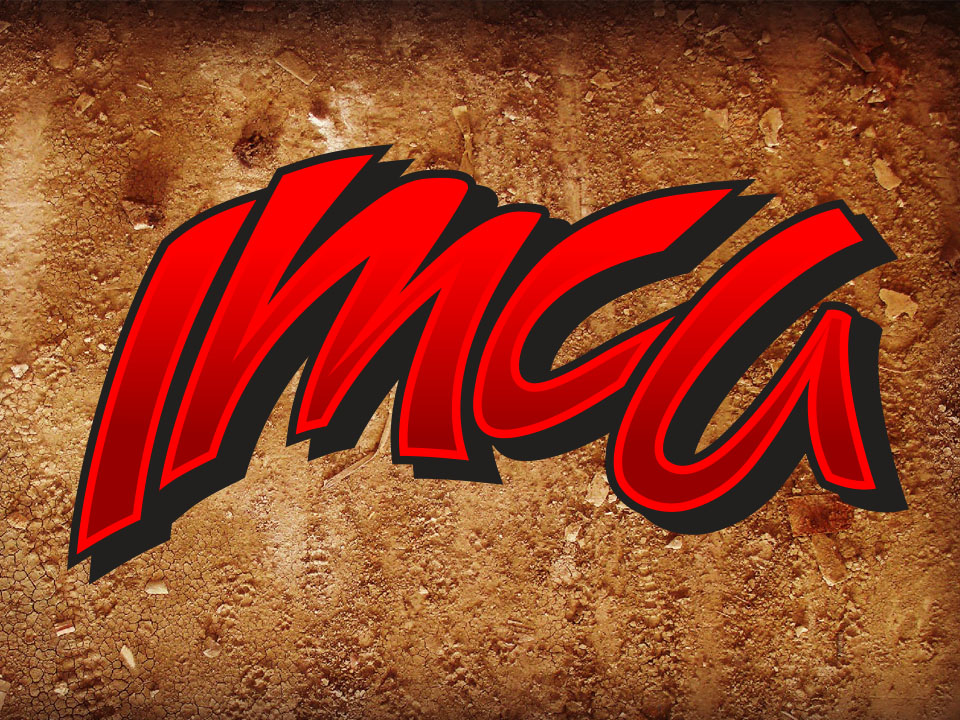 By Jeremy Fox
MARSHALLTOWN, Iowa – The annual awards banquet honoring the top drivers this season at Marshalltown Speedway is set for Friday, Nov. 21 at the Marshall County Fairgrounds.
The evening will begin with the social hour at 6:30 p.m. with dinner to follow at 7:30 p.m. at a cost of $20 per person. Once again, the banquet is open to all drivers, crew members and fans as we wind the up the celebration of 50 years at the Marshalltown Speedway.
The top ten in points in each division will receive trophies and point fund money for those in attendance.
Guests are asked to RSVP by e-mailing marshalltownspeedway@hotmail.com or by calling the office at 515 231-5444.
Plans are already underway for the annual Frostbuster special on Friday, April 3, 2015 at the famed high banked 1/4 mile.