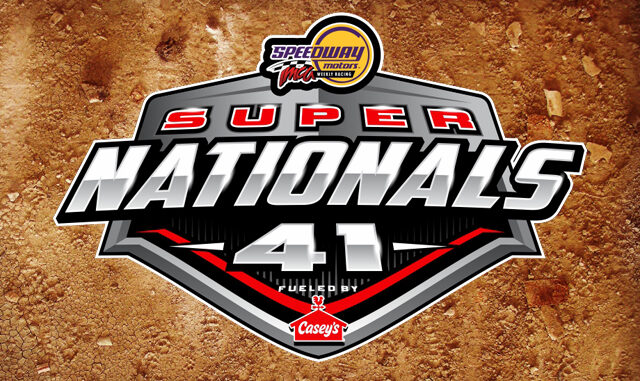 BOONE, Iowa (Aug. 14, 2023) – Bound for Boone and the 41st annual IMCA Speedway Motors Super Nationals fueled by Casey's?
Let your fans, friends and all of the IMCA Racing Nation know by getting in on the Boone Bound promotion.
Send a high-quality on-track photo of your car along with your name, hometown, division and the name of the photographer to boonebound@imca.com and it will be posted on the IMCA Facebook page.
Car photos of drivers who have pre-registered for the Sept. 4-9 Super Nationals are posted in the order they're received.
"Boone Bound is a great way to let everybody know you're going to be a part of the biggest dirt track racing event on the planet," said IMCA President Brett Root. "And we are doing our very best to keep up with submissions. The sooner they're sent in the better."
"Byron Fichter originated the Boone Bound idea and continues to do all the work on it," continued Root. "We can't thank him enough for everything he's done to promote IMCA, our drivers and the IMCA Speedway Motors Super Nationals fueled by Casey's."