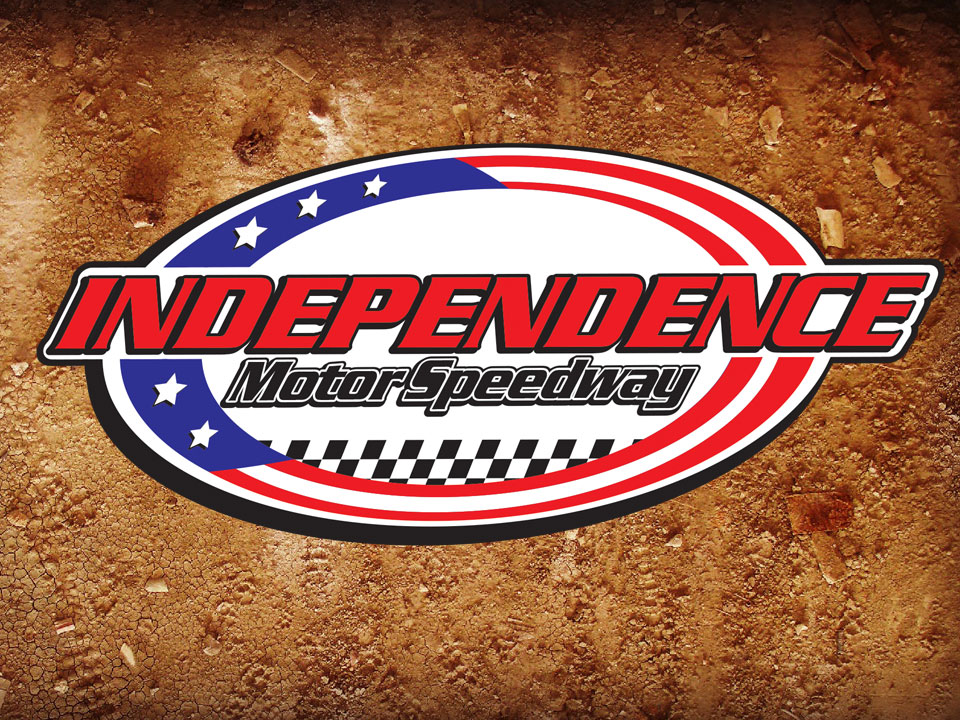 INDEPENDENCE, Iowa (Feb. 1, 2023) – Two guys who had promised themselves they'd never promote a race track with a partner will do just that this season at Independence Motor Speedway.
Mike Van Genderen and Dana Benning make up the Greater Iowa Promotions team that takes charge at Indee, which adds a sixth IMCA division and four Monday Night Madness programs to its Speedway Motors Weekly Race slate in 2023.
Van Genderen also owns and promotes IMCA venue Stuart Speedway while Benning returns for a third turn at the Independence helm, following 2000-2002 and 2015-2017 stints.
"This partnership just makes sense. Dana is good at things and I am good at other things," said Van Genderen, who met Benning 20-plus years ago when buying out his father Merlin's Modified program. "We've known each other for years and became good friends when we were both working at Benton County Speedway."
"Independence has a great racing history," he continued. "We want to continue that."
Van Genderen's jobs in particular will be track prep and race night director. Benning will do "everything else," from sponsorship and bookkeeping chores to face-to-face time in the pit area and grandstand.
"I'm going to get to interact more with people than I did when I was at Independence before. I'll make sure fans' experiences are good ones and listen to drivers," he said. "I'll be the guy who gets the ass chewing in the pits."
"When my dad raced, Independence was the place to be. Everyone paid attention to what happened at Independence," Benning added. "We want Independence to be known for great car counts and great competition, and Mike and I have the combination of individual strengths to do that."
The first of 10 Saturday shows for IMCA Sunoco Late Models, Friesen Performance IMCA Modifieds, IMCA Sunoco Stock Cars, IMCA Sunoco Hobby Stocks, Friesen Performance IMCA Northern SportMods and Mach-1 IMCA Sport Compacts at Indee is on April 15.
The Denny Osborn Memorial is July 5 while Monday Night Madness shows, also to be broadcast by IMCA.TV, are May 8, July 19, July 3 and Aug. 7.
"Mike and I had been talking once or twice a week and couldn't believe Independence didn't have a promoter. I met with the fair board in December and we came out with a contract agreement," explained Benning. "Who would have thought all those years ago that we would be partners? It was Mike's idea to run a couple Saturdays a month plus a Monday or a special. The Monday Night Madness shows will be successful for streaming and really allow us to showcase our drivers. We'll probably be the only track racing in the United States those nights." 
IMCA Modifieds have been a Saturday staple at Independence since 1983 while Stock Cars have been sanctioned since 1994, Hobby Stocks since 2002 and Northern SportMods since 2008.
This will be the 35th season of sanctioning for the Late Models; IMCA Sport Compacts had run at Indee in 2012 and 2013.
"Independence has a long history with IMCA and has always been supported by many loyal racers," said IMCA President Brett Root. "Mike and Dana are proven promoters, have excellent reputations and this partnership makes a lot of sense for Independence and for IMCA. We look forward to doing everything we can to help them make the race program at one of our longest sanctioned tracks even bigger and better."