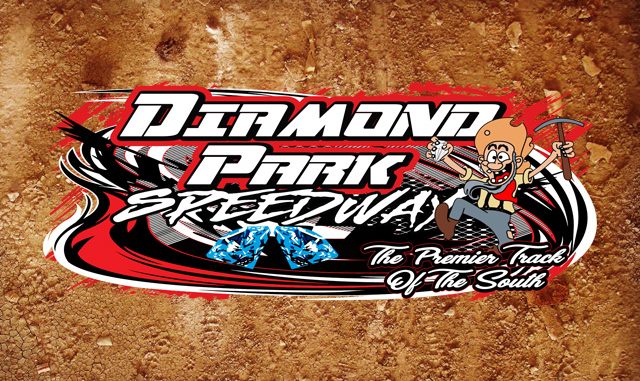 NASHVILLE, Ark. (May 23, 2022) – It'll be two nights of pandemonium at The Premier Dirt Track in the South, when Diamond Park Speedway hosts Mod Lite Mayhem Saturday and Sunday, May 28 and 29. 
IMCA STARS Mod Lites run for $3,000 to win and a minimum of $300 to start the main event. Beene's Towing & Recovery presents the holiday weekend special, which also features a States Race and Manufacturers' Dash.
The $250 entry fee includes car and driver both nights and IMCA Speedway Motors Weekly Racing National, KMJ Performance State and track points will be awarded. Ten cars advance from the Friday qualifying feature and another 10 from last-chance races on Saturday.
Completing the 22-car field will be provisionals from the Manufacturers' Dash and the Lucky Draw, a lottery draw open to all non-qualifiers.
Pit passes are $36. Spectator admission is $20 for adults, $5 for kids ages 6-12 and free for five and under. The pits open at 4 p.m., grandstand opens at 5 p.m. and hot laps are at 7 p.m. with racing to follow both nights.
Mod Lite Mayhem will be broadcast by IMCA.TV affiliate Done Right.TV.
More information is available by calling 954 867-8436 or 479 970-0160.