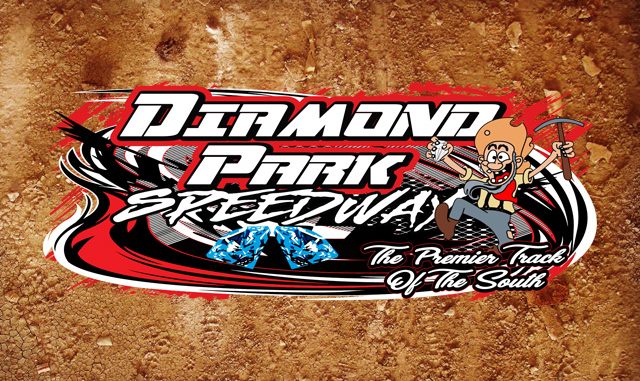 By Justin Newman
MURFREESBORO, Ark. (Sept. 29, 2023) – Diamond Park Speedway, along with local sponsors will host the second annual tribute to the late Caleb and Andrea McCollett on Saturday, Oct. 7 – the day before marking two years since their passing and what would be his 30th birthday weekend.
The family of Caleb McCollett and their closest friends have raised an enormous amount of money to be paid out in the couple's honor, and to continue to show love and support for their 4-year-old daughter, Penelope Kate McCollett.
The IMCA STARS Mod Lite feature will pay the winner $1,094 and $94 to start the 20-lap main event. All position payouts will end in $94 as a nod to Caleb's no. 94M which also holds special meaning as Penelope's birthday, which you guessed it, is Sept. 4, or 9/4.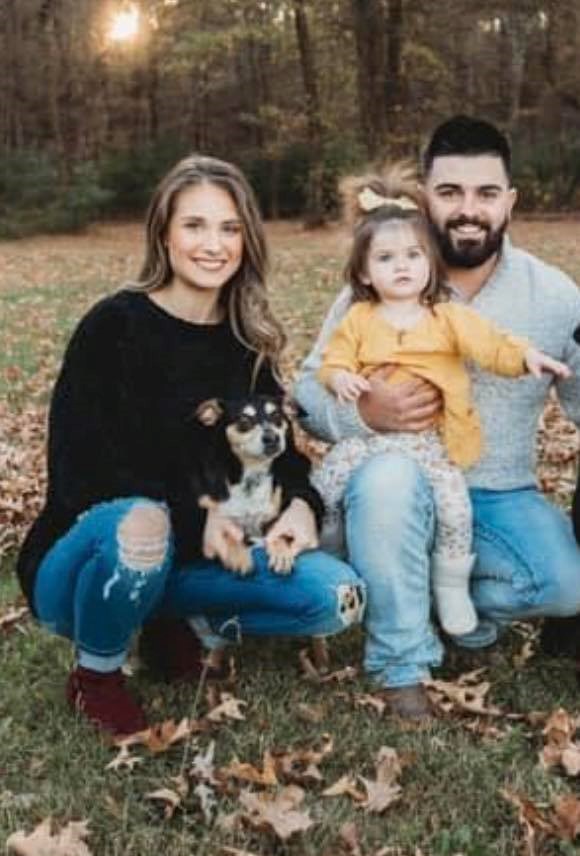 Intermission will feature a balloon release and tribute to Caleb and Andrea by their daughter PK, family, and closest friends. The race format will be a pill draw for heat race positions and the top 16 overall in passing points will go directly to the main event.
All others will be lined up accordingly in one or two 12-lap 'B' mains with two or four transferring to make the 20-car starting grid.
A 21st provisional will be given, by Penelope, to the highest placed driver in the Diamond Park point standings who has not already made the show.
In addition to those payouts, individual awards will be given out in the amount of $94 to the main event hard charger, the hard luck award, the longest tow, quick time, last car on the lead lap, first car lap down and the "dump truck," given to the driver who lost the most spots from their original starting spot but is still running at the end of the race.
IMCA sponsors giving contingency awards to randomly selected top five finishing drivers will include Aero Race Wheels, AutoMeter, BSB Manufacturing, Dynamic Drivelines, Hyperco and Wehrs Machine & Racing Products.
The race is made possible by the fine folks at RCM Racing, Pest Plus, Beene's Towing & Recovery, Alban Automotive, KB's best friend Lynell Mattingly, Diamond Park Speedway, Uchtman Welding, Cookie Motorsports, Robinson Farms and Livestock, Johnny Brown A/C, Mod Lites of Arkansas, Doug and Jeannette Curtis, Jeff and Mandi Wright, Tire Bloomers, TKO Racing, Blake Wilson #The18Show, TWR Chassis, Bobby Garth, Walker Tire and Wheels, Golden Needles Monogramming, and Designer Graphics of Florida.
Anyone who would like to help sponsor a position or contribute in any way can contact Lynell Mattingly via private messenger or Justin Newman by phone at 954 867-8436.