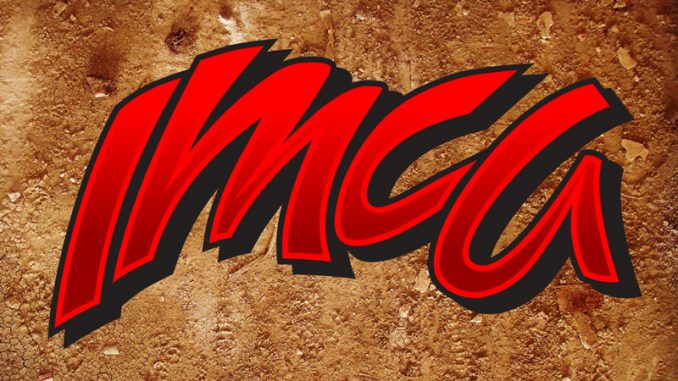 VINTON, Iowa (April 25, 2022) – With demand depleting supply, drivers in four IMCA divisions will now be allowed to compete with OEM replacement connecting rods produced by Eagle and Scat. 
"The supply of currently approved connecting rods for Hobby Stocks, both SportMod divisions and Stock Cars has largely been depleted," explained IMCA President Brett Root. "We researched additional rods that meet our rule interpretation that are affordable and can be identified by visual inspection. The Eagle FSI and Scat Pro Series rods do just that."
"Racers and engine builders have contacted us and asked us to consider adding these to the list of rods approved for use in IMCA," he continued. "We want everyone on the same page. All the current connecting rods in the IMCA rules remain legal. We are adding the Eagle FSI (5.7 and 6.0) and the Scat Pro Series (5.7 and 6.0) connecting rods to those rules."
"Scat and Eagle both have identification marking cast in the beams of the rods," noted IMCA Director of Competition Dave Brenn. "The big end of the rod is also unique and recognizable. Both of these rods are the last of the I-beam rods that they make. Everything else they make is an H-beam rod."
Brenn added, "Steel crank and rods are much stronger than necessary for the horsepower the engines are making without being overly expensive. The crank and rods survive multiple seasons and rebuilds."
Questions can be directed to Brenn.