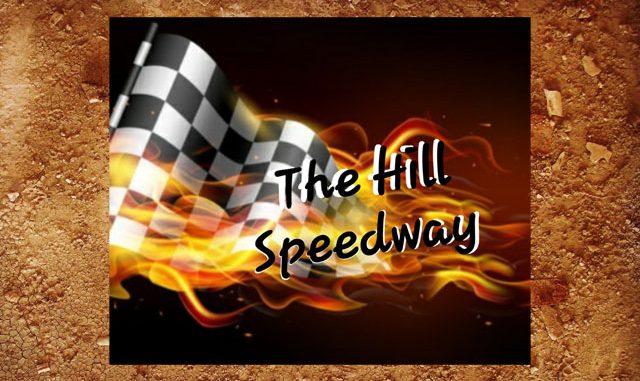 MONROETON, Pa. (July 23) – Elite Arms joined with The Copy Source to sponsor special 30-lap mid-season championship features at The Hill Friday night.
Gary Lamphere led the first six circuits in the IMCA Modified feature, with Keith Jack Lamphere taking over. Eddie Sites powered into second on the eighth lap with Gary and Rodney Morgan debating third.
Contact between the leaders ended Sites' night and moved Keith Jack Lamphere to the rear for the restart.
Gary Lamphere regained the lead and paced the field to the checkers. Morgan kept the pressure on throughout, but settled for second at the finish. Brad Sites moved into third with seven laps remaining, and Keith Jack Lamphere, recovered to finish fourth. J.W. Lamphere was fifth.