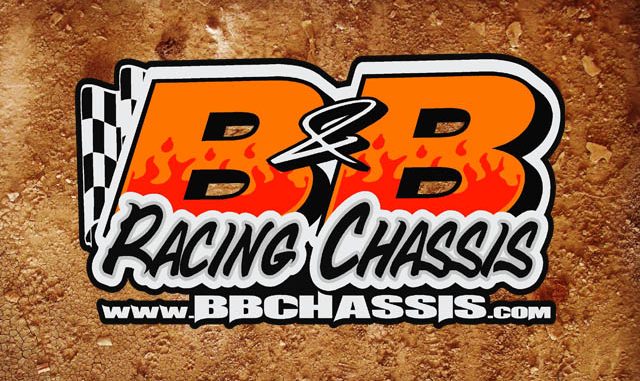 VINTON, Iowa – Thirty-six drivers are eligible to qualify for, and two are guaranteed starting spots in the inaugural B & B Chassis All-Star race for Stock Cars at the upcoming IMCA Speedway Motors Super Nationals fueled by Casey's.
Winners of sanctioned events paying $750 or more, plus 2020 regional and state champions are eligible to qualify; winners of sanctioned events paying $5,000 or more, now including Zane DeVilbiss and Dallon Murty, are guaranteed starting spots in the All-Star feature field.
Any additions to the All-Star list, as of June 3, which follows should be directed to Bill Martin at the IMCA home office, 319 472-2201 ext. 213 or bmartin@imca.com:
Jeffrey Abbey, Travis Barker, Jason Batt, J.J. Baumli, Jeramey Bradley, David Brandies, Austin Brauner, Troy Burkhart, Steffan Carey, Blake Clark, Todd Decker and Zane DeVilbiss.
Alex Dostal, Ethan Dotson, Tommy Fain, Race Fisher, Troy Foulger, Rob Gallaher, Adam Goff, Jordan Grabouski, Ed Henderson, Chanse Hollatz, Beau Hutchison, Chad Johnson and Craig Moss.
And Dallon Murty, Damon Murty, Mike Nichols, John Oliver Jr., Jay Schmidt, Kelly Shryock, Devin Snellenberger, Dustin Stuart, Jeff Tubbs, Dusty Van Horn, Travis Van Straten, Travis Walker and Shelby Williams.
Winner of the Stock Car All-Star race receives a bare powder coated chassis valued at $4,800 from B & B.