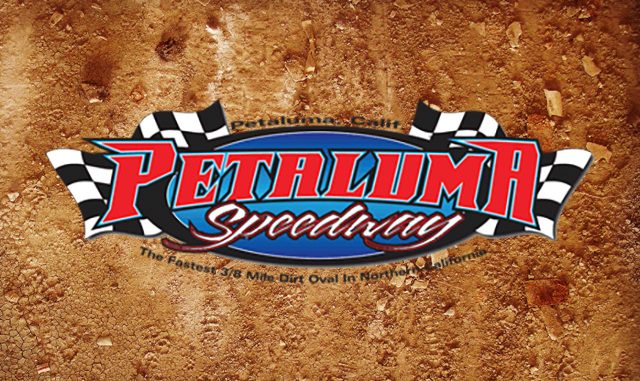 By Stephanie Deatherage 
PETALUMA, Calif. (May 22) – Mitch Machado became the latest IMCA Modified feature winner at Petaluma Speedway Saturday night.
Taking advantage of his inside front row starting position, Machado charged to the lead at the start of the 25-lap main event. The veteran felt some brief pressure from Michael Paul Jr. but was able to temper his advances as the race continued.
Four cautions took place, but one thing remained the same, Machado was the leader. Despite the occasional bid to overtake him, Machado set the pace for the rest of the distance to secure his first win of the season at Petaluma.
Paul was the runner-up with third going to Anthony Slaney. Terry Kaiser was fourth while Jake Dewsbury ended the race fifth.