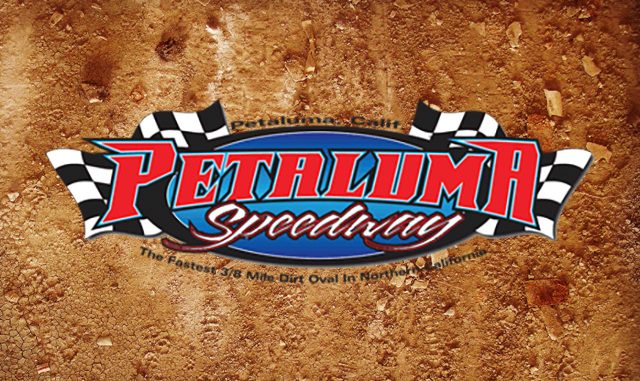 By Ben Deatherage
PETALUMA, Calif. (April 2) – Saturday was a thriller of an IMCA Modified main event at Petaluma Speedway.
The 25-lap feature saw Jeffrey Faulkner storm to P1. Faulkner, on several occasions, was under pressure from Jim Pettit II, attempting to overtake him for the win. Pettit was placed in check on every occasion.
Two toppages occurred in the last few laps, setting up a late-race shootout. On the final restart, Pettit managed to successfully navigate around Faulkner on lap twenty and won the race.  
Faulkner and Garrett Brady were second and third. Michelle Paul and Oreste Gonella wrapped up the top five finishing positions.