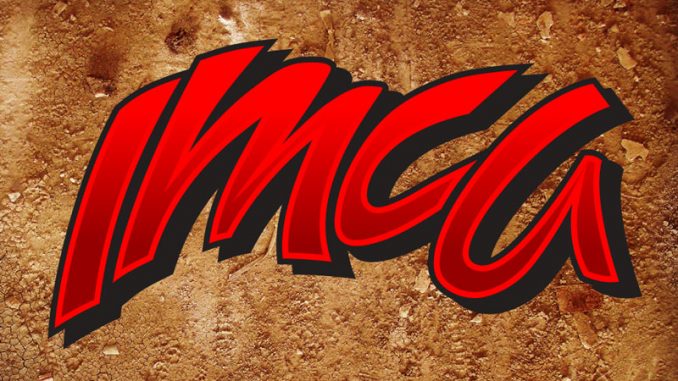 BOONE, Iowa – A division that's seen recent record numbers at the IMCA Speedway Motors Super Nationals fueled by Casey's sees its All-Stars compete in an invitational of their own this September at Boone Speedway.
IMCA officials have announced that an All-Star race for Stock Cars will be new to the 39th annual event and sponsored by B & B Racing Chassis. In addition to his or her share of the purse, which is to be announced, the winner of the inaugural event receives a bare powder coated chassis valued at $4,800.
2020 regional and state champions are eligible to compete in qualifying as are drivers who won sanctioned events that paid $750 or more and were held following last year's Super Nationals. Winners of specials that paid $5,000 or more, such as Zane DeVilbiss at last November's Duel In The Desert, become automatic starters in the field of 27.
"We will publish a list of currently eligible drivers at the end of each month, with a final list of drivers to be released in late August," said IMCA President Brett Root. "The quality of weekly competition in this division and the growing number of sanctions make this race a logical addition to the Super Nationals schedule."
A record 207 Stock Cars ran at Super Nationals last year. Date of the Stock Car All-Star Race will be announced.
"There are many IMCA Stock Car drivers who deserve All-Star recognition," Root said. "This race, like the STARS Mod Lites, will be another welcome addition to the week at Boone."
Super Nationals will be held Sept. 6-11.