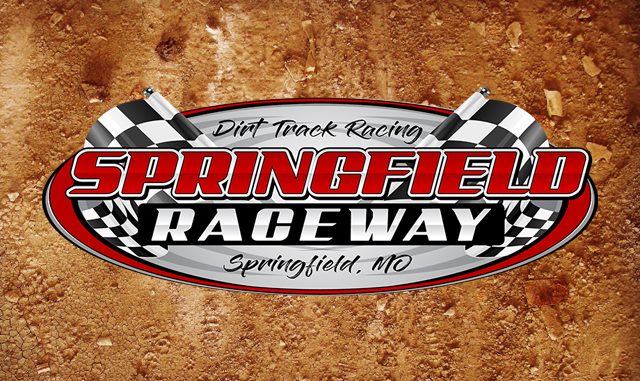 SPRINGFIELD, Mo. – The Quick Quarter of the Springfield Raceway will be ready to begin the Championship Chase Saturday this Saturday, April 3 with racing to begin at 6:30 p.m.
IMCA Modifieds return to weekly programs at the high-banked dirt oval where Jody Tillman is defending champions in the locally sponsored Bad Boy Mower class.
Pit gates will open at 3 p.m. while hot laps will begin at approximately 5:50 p.m. with racing to follow. Draw cutoff will be around 5:45 p.m.
The grandstand opens at 5 p.m. with adult admission $15 while kids 6 through school ages is $2. Five and under are free in the grandstands.
Springfield Raceway offers wi-fi to enhance your live visit with the action. For more information, visit the Facebook page or website.