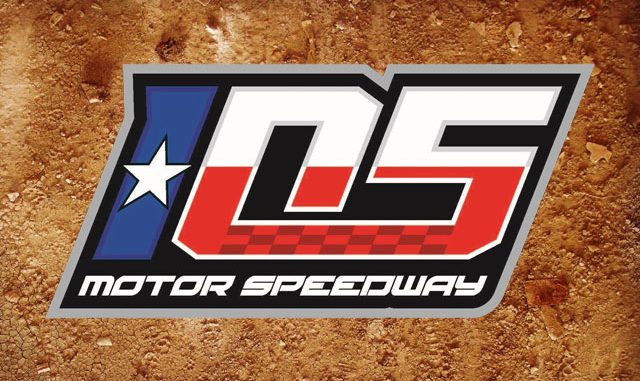 CLEVELAND, Texas – After a sprint by the new promotional team to get the track race-ready, IMCA STARS Mod Lites became the newest addition to Saturday race programs at 105 Motor Speedway.
Chris Brown and Cleveland Motor Sports Group partners Joey Smith and Jesse McMorton, acquaintances who "morphed into a pretty good friendship," took over the track, located north of Houston, less than two months ago.
"It's been an all-out sprint to get day-to-day stuff ready since then," said Brown. "The division had already run here for a lot of years and the Mod Lite drivers came to us and asked about sanctioning with IMCA."
"In this area, there have been so many rule changes in different divisions. I've raced for more than 20 years and I know how hard it is as a driver not knowing if your car was going to be legal the next year," he continued. "When you run IMCA, you know the rules are pretty much going to stay the same every year. The consistency is really big. When you have consistent rules, point funds and the additional insurance coverage, there's a lot about IMCA to be interested in as a driver."
The IMCA Speedway Motors Weekly Racing point season at Cleveland continues through Sept. 25. A special for the Mod Lites is in the works, possibly as part of the July 3 show.
"These cars just look cool. I have friends who have run them religiously. I'm intrigued with how fast they are and how nice they look," Brown said. "Some drivers think bigger is better but when you drive a smaller car, you gain a new level of respect for them and what they can do."
One hundred loads of dirt have been added to the quarter-mile oval at Cleveland, where the long list of improvements made in a short amount of time also includes new lighting and upgraded electrical wiring, a new digital scoreboard with lap counter, a new PA system and renovated grandstand and pit side seating.
"With the amount of racing done in our (Cleveland Motor Sports) group, we've seen things at other tracks that we thought were done well and things we thought we could do better," said Brown. "We've already accomplished a lot here."
Opening night for the Southern United Sprints was March 6 at 105 Motor Speedway. The IMCA RaceSaver Sprint Car series makes five more visits to Cleveland this season.