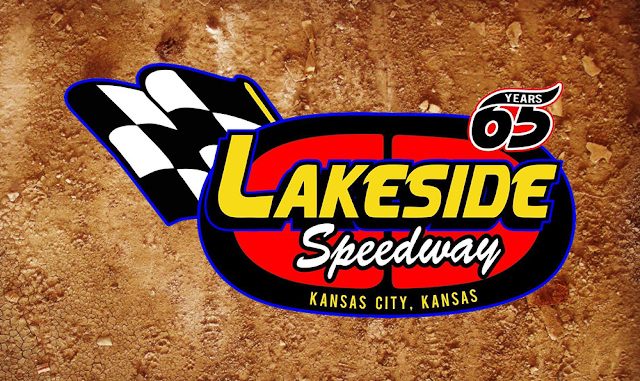 KANSAS CITY, Kan. – Lakeside Speedway's 67th anniversary season will be its first with Mod Lites running under the IMCA STARS sanction.
The class has raced at the big 4/10-mile oval, on the northwest side of Kansas City, since 2016 with a STARS national event held there last fall.
Half a dozen Friday night dates for IMCA STARS Mod Lites are scheduled this year, on April 16, April 30, May 21, Aug. 6, Sept. 3 and Sept. 10.
"They're a fun class. Mod Lites are fun to watch," said promoter Pete Howey. "One of the things I like about this class is that the drivers are so respectful of each other. They all pit together and if somebody needs something, there's always another driver who will loan it to them. I love that."
Many of the Lakeside competitors will be regulars at another newly sanctioned and nearby venue, Valley Speedway in Grain Valley, Mo.
"We're a bigger track but we'll be a nice complement in the Kansas City market," explained Howey. "Drivers who race on Saturdays at Valley Speedway can race here on Fridays for national points."
KMJ Performance Kansas State points will also be awarded each night at Lakeside.
The latest round of improvements at Lakeside, Howey said, include a facelift for the pit area and the addition of 1,600 square yards of "good, black dirt" to the racing surface.
IMCA had sanctioned Modifieds at Lakeside, at the former track location 2-1/2 miles to the southeast, in 1984.