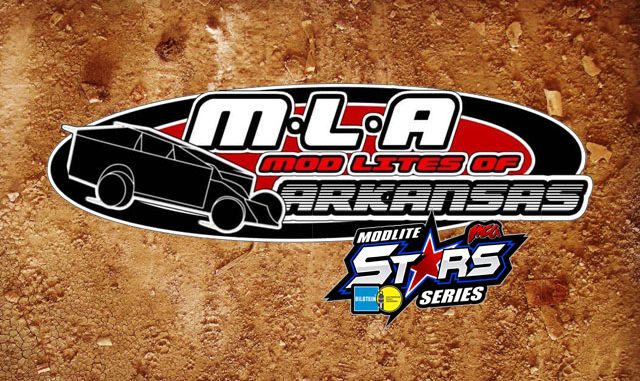 MARION, Ark. – The sky's the limit this season for STARS Mod Lites of Arkansas.
The club-run series will be IMCA sanctioned for the first time, with 15 race dates scheduled at home track I-30 Speedway and five other Arkansas and Mississippi venues.
"We're averaging about 24 cars a night and the class has been continually growing. Becoming part of IMCA only makes us stronger," president Bryce Vowan said. "Mod Lites have really been taking off and there's no end in sight."
Opening night for the MLA is scheduled Feb. 26 at the Small Car Nationals, the first of nine Little Rock dates. Shows at Diamond Park Speedway, Greenville Speedway, Riverside International Speedway, Old No. 1 Speedway and Crawford County Speedway. The finale is I-30's Mod Lite Madness Sept. 17-18.
"We are fortunate to have one of the best track owners around in Tracey Clay at I-30," Vowan said, with dates at other tracks also helping the division grow in driver numbers and popularity with fans. "This class is very economical, very competitive, and the camaraderie and respect the drivers have are unmatched in any division I've raced in."
A Rising Stars developmental program was started to give newer drivers more on-track experience, with a special four-lap race during each series show.
Minimum start money at every traveling show is $100.
"It's important to take care of every driver and not just the winner. Racers have been the key to our success and the reason this class is growing. We expect to double the number of club memberships this year," said Vowan. "We want to continue to see Mod Lite racing grow and evolve. We love our cars, we love our class and we want to see it get better."
Rebranded and renamed three years ago, Mod Lites of Arkansas brings a familiar philosophy of fast, fun and affordable racing to every track.
"Every driver loves to race in a full field night in and night out and Mod Lites of Arkansas offers that," Vowan states. "Mod Lites are where it's at."