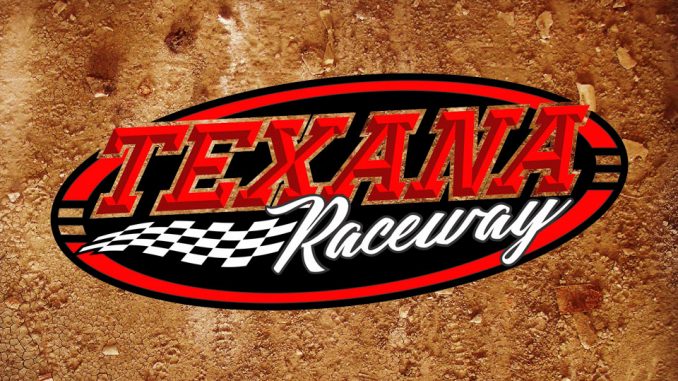 EDNA, Texas – IMCA STARS Mod Lites can look forward to a warm welcome from fans at Texana Raceway Park.
The division makes its debut on the 5/16-mile dirt oval at Edna and runs along with IMCA Modifieds on every weekly program beginning with opening night March 6.
The IMCA Speedway Motors Weekly Racing season championship night is scheduled for Sept. 25.
"We had a local mod lite class with rules that were similar to STARS the last three or four years. We like the competition and entertainment value. These cars are extremely fast on this track and the car count is very good," Promoter Owen Pittman said. "We jumped on sanctioning the division as soon as we saw the announcement by IMCA."
"I'm an IMCA fan. They have consistent rules and a consistent way of business," he added. "You need that consistency to grow and not become stagnant, and I believe our Mod Lite class is going to continue to grow even more."
Their distinct appearance is part of the division's appeal.
"Mod Lites don't look like any other class we have. They give the crowd a taste of something different," said Pittman. "They're super entertaining with lots of side-by-side racing. It's going to be fun having them here. They'll run on every race program because we want them to know we appreciate them."