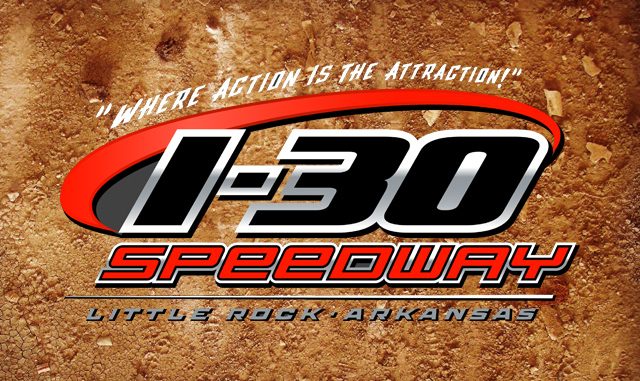 LITTLE ROCK, Ark. – Promoter Tracey Clay caught lightning in a bottle last season with the addition of IMCA Sunoco Stock Cars to weekly programs at I-30 Speedway. 
She'll do that again in 2021, sanctioning the new IMCA STARS Mod Lite division at her central Arkansas speedplant.
"We have run this class 15 years or so. They started as dwarf cars and became Mod Lites. I love the class – they're a great group of drivers," Clay said. "I talked to (STARS president and now division director) Jimmy May at our Mod Lite special last fall about the IMCA sanction. I told him I was pro-IMCA and would definitely do it."
"They announced the Mod Lites would be IMCA sanctioned in December and I said I'm in."
I-30 is IMCA's longest sanctioned Modified track in the state, at 31 years. The IMCA Speedway Motors Weekly Racing point season for Modifieds, Stock Cars and STARS Mod Lites opens on March 20 and continues through Sept. 18, the second night of Mod Lite Madness.
"IMCA Modifieds have run here for years and we have so many good drivers in that class. The Stock Cars made a big splash last year and really got people interested. We averaged around 14 cars a night last year and I wouldn't be surprised if we were closer to 20 this year," Clay said. "The last few years, the Mod Lite racing has just been really, really exciting. The interest has really picked up from drivers and fans."
IMCA Vice President of Operations Jim Stannard shared that confidence.
"I-30 has been one of our premier tracks for Modifieds for many years and Stock Cars quickly became another fan favorite in their first season at Little Rock," he commented. "We look forward to building on an already strong Mod Lite division."