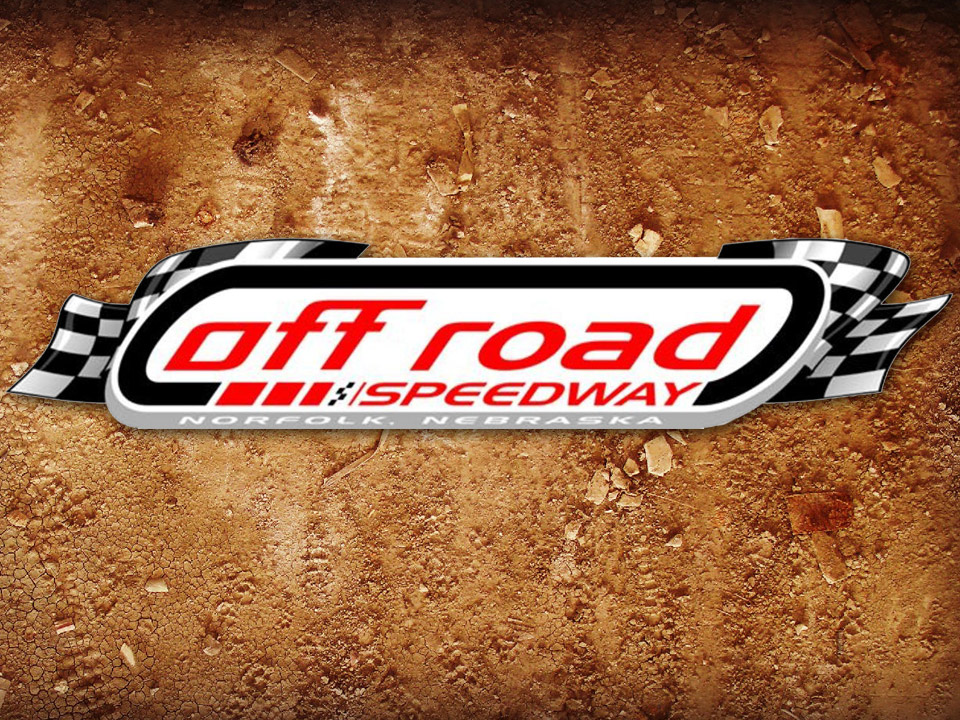 By Randy Pospishil
NORFOLK, Neb. (July 18) – James Roebuck, despite being the Karl Kustoms Northern SportMod divi­sion leader in laps led at Off Road Speedway this season, won his first local feature this sea­son and led every lap of the 20-lap event in the process.
Last week, Roebuck had the lead most of the way until a tire issue sidelined him. A change in his approach helped the Genoa driver garner three wins on consecutive nights, the third being Satur­day's in Norfolk.
"We've been struggling a little bit this year. We cut down a tire for the last couple laps last week, so that took us out for that night," Roebuck said. "It seems like we're pretty quick at the beginning, but we just need to finish the races. We've stumbled on a few issues the past few weeks. Tires were number one we were burning up our tires too quickly."
"We had a win in Albion last night, and we won at Columbus on Thursday," he said. "So we've got it dialed in now; I feel pretty confident in it."
Austin Brauner of Platte Center won his second feature of the season at Off Road in the IMCA Sunoco Stock Car division after taking the lead from Hans Houfek midway through the 18-lap race.
Tristan Grape won an IMCA Sunoco Hobby Stock feature race for the first time at Off Road Speed­way, taking full advantage of a front row starting position and establishing a large lead over the field while a group of four cars competed for second place behind him.
Jim Johnson was promoted to the top spot when the apparent IMCA Sunoco Late Model winner was disqualified in post-race tech.