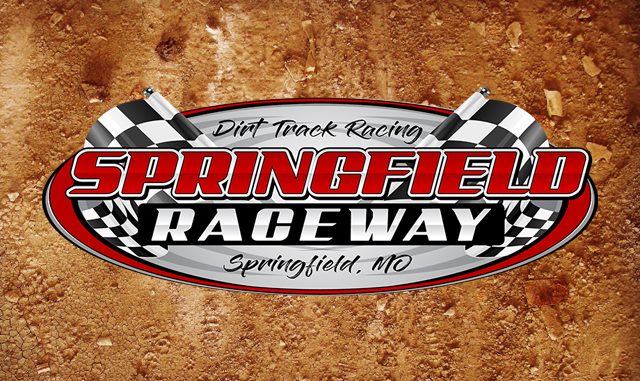 SPRINGFIELD, Mo. (June 13) – Defending track champion James Thompson made a low groove move and then held back repeated charges from Dillion McCowan to capture his first IMCA Modified feature win of the season Saturday at The Quick Quarter of Springfield Raceway.
Thompson got back on track after struggling in the first two races of the season.
"We had some tough luck on opening night and last week we just flat missed it," said Thompson, who became the third different winner in as many weeks at Springfield, following Ken Schrader and first-time winner Trevor Drake to the top of the podium.
The 20-lap feature saw six cars battling for the top spot during the first half of the race. Thompson took the top spot from McCowan on lap 11 with the yellow flag waving two laps later.
On the restart, Thompson found the lower lane to his liking and he held on for three more laps, pulling away for the win in front of McCowan and Jody Tillman.
Bad Boy Mower IMCA Modified action continues Saturday night along with a full race program at Springfield.