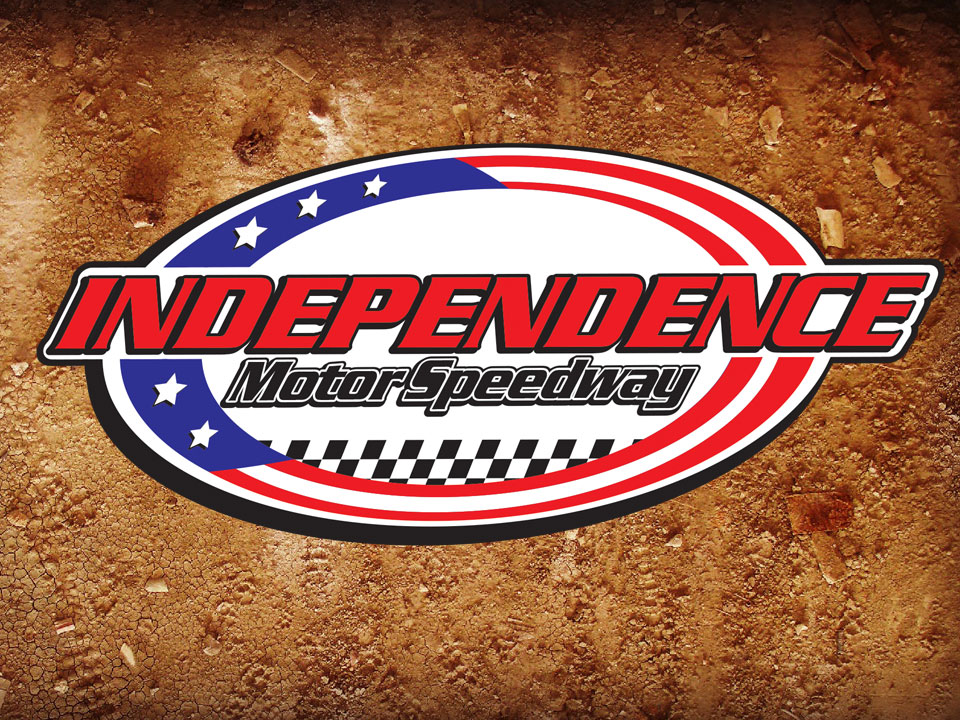 By Jerry Mackey
INDEPENDENCE, Iowa (June 13) – Saturday was a night for the record books at the Independ­ence Motor Speedway, with two bounties claimed and another set, plus hometowner Logan Duffy scored his first local win in the very tough IMCA Sunoco Late Model division.
A total of 124 drivers signed in do battle.
Duffy started racing at his local track by jumping right into the Late Model division at the age of 14 with veterans like Jeff Aikey, Curt Martin, Greg Kastli, Sean Johnson and many more. Under the watchful eye of his grandfather and IMS Hall of Famer Gary Crawford, Duffy scored the 25-lap feature win on Saturday night.
Ben Seemann led early before Johnson took the point. Johnson led until a restart late in the race and that is when Duffy used the low line of the multi-grooved track to shoot into the lead. Duffy appeared to have the feature in hand but two white flag cautions set up two green, white, check­ered restarts. The 16 year old Duffy was not to be denied in scoring his hard fought win over Jeff Aikey and Sean Johnson.
The IMCA Modified 20 lap feature win on Saturday night went to Brennen Chipp. Chipp started seventh, steadily worked to the front and took the lead from Tony Snyder. Chipp went on to hold back the constant challenges of Ronn Lauritizen in getting to the checkers. 
In the IMCA Sunoco Stock Car feature, Scooter Dulin led early before Cole Mather was able to take control and go on to record his second consecutive win. The consecutive wins have earned Mather a bounty by promoter Mick Trier. Next week with 20 Stock Cars taking the green for the main event an extra $100 will be up for grabs to any driver who can stop Mather's win streak. Mather scored the win Saturday night over Tom Schmitt and Bob Ahrendsen.  
Tony Olson accepted the promoter's challenge by starting 21st on the Karl Kustoms Northern SportMod grid, Olson was offered two times the finishing position money by starting the main event shot gun on the field. He worked to the front but was not able to catch strong running cousin Kyle Olson, who started on the outside front row and led the 20-lap main flag to flag. Kip Siems ran second ahead of Tony Olson.
The same offer was made to Kaden Reynolds in the IMCA Sunoco Hobby Stocks following his two consecutive wins at IMS. Reynolds got all the way to the front and was looking at a big pay­day but Brett Vanous had other plans.
Vanous and Reynolds raced the last two laps with some paint being traded. Vanous held off a last-lap charge by Reynolds in taking the win.