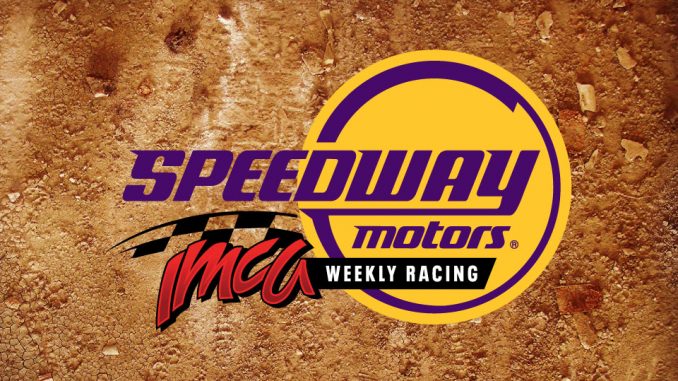 OSBORN, Mo. – Due to the weekend forecast of thunderstorms and cold temperatures, US 36 Raceway officials have postponed the Missouri IMCA Nationals to Oct. 25 and 26. 
Drivers from all across the region have planned to make the trip for the first ever event, and US 36 officials wanted to make the decision early to allow those drivers time to adjust their plans.
Many contingency plans were discussed, and US 36 Raceway officials decided this to be the best possible option to complete a successful first ever event.
Friday, Oct. 25 will be a practice night for all divisions. Saturday, Oct. 26 will include heats, "B" features and main events to crown the first-ever Missouri IMCA Nationals champions. Racing will start at 2 p.m. Pre-entry to the event will re-open and is available at https://www.myracepass.com/register/?n=17636.
More information regarding the postponement of the Missouri IMCA Nationals will be made available soon.