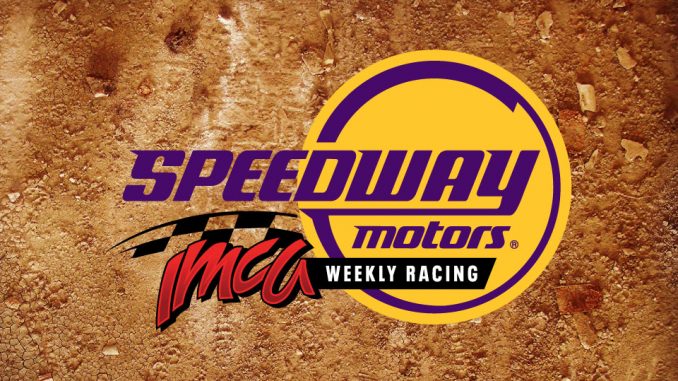 OSBORN, Mo. – Due to overnight thunderstorms and more forecasted rain later tonight, US 36 Raceway officials have decided to cancel racing for Aug. 16. 
This will conclude the championship chase for the season as US 36 will focus on the remaining specials scheduled for 2019.
US 36 Raceway has two big post-season events planned as the Sprint Series of Nebraska joins the Saturday Sep. 28 show.
Then on Oct. 9-12, it is the inaugural IMCA Missouri Nationals.
Details are being finalized for the two events and more information will be released soon.