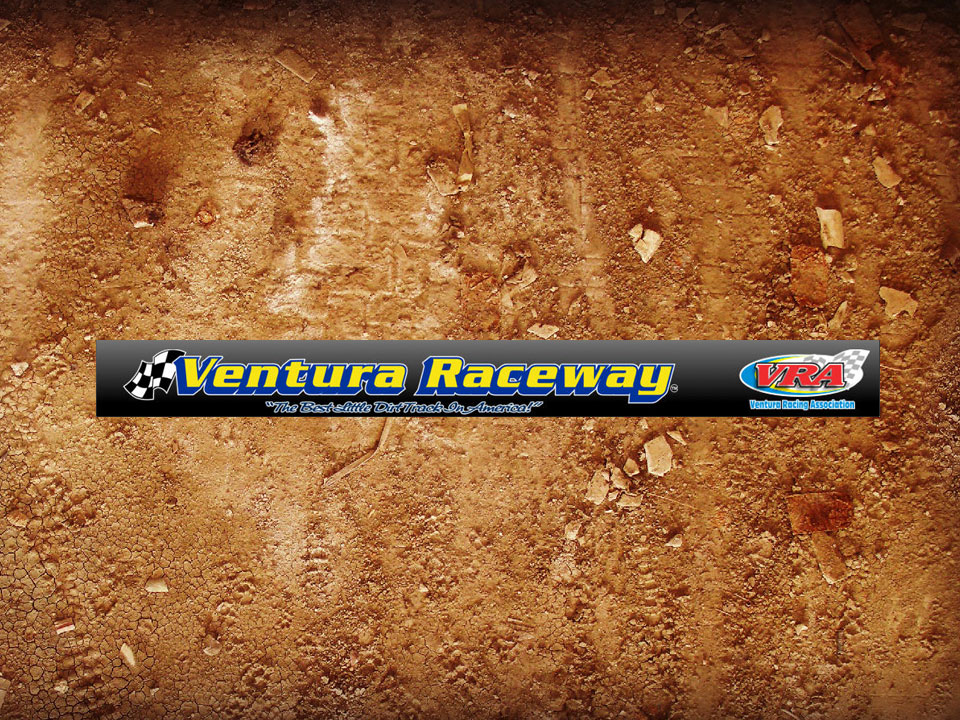 VENTURA, Calif. (June 8) – Defending champion Trevor Fitz-Gibbon was the IMCA Modified feature winner Saturday at Ventura Raceway.
The 20-lap main event was very competitive race and saw Scott Olsen lead laps 1-8. He was passed by Austin Grawboski on lap nine. Grabowski led to lap 18, when Fitz-Gibbon passed him and went on to take the win.
Following Fitz-Gibbon to the line were Grabowski, Jack Parker, Andrew Greiman and Luis Espinosa. After the race, Grabowski failed to go to the IMCA claim area and was disqualified.
After five races in 2019, Fitz-Gibbon leads Parker by six points.