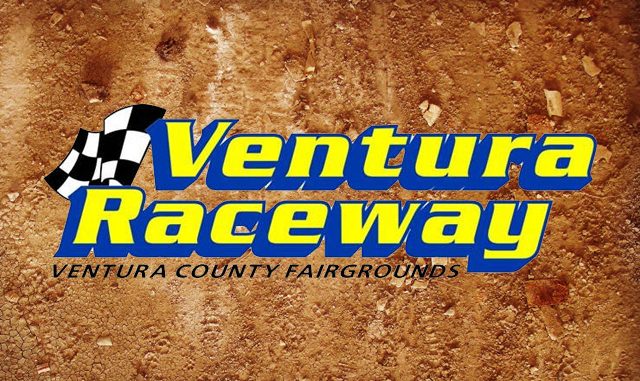 VENTURA, Calif. – A second IMCA division runs at Ventura Raceway this season, with five races dates scheduled for Mach-1 Sport Compacts.
The 4-cylinder class is on Saturday programs March 13, April 10, May 22, June 19 and Sept. 25.
"This is a division we wanted to run last year," said promoter Jim Naylor, who saw his 2020 season end in March due to the Covid-19 pandemic. "We like the rules and we're excited about them. We want to get this division going and see it be successful."
Ventura is the first California track to sanction the Sport Compacts, which last ran a full season in The Golden State in 2009, this year.
IMCA Modifieds have run at Ventura since 1992. The IMCA Speedway Motors Weekly Racing season for that division opens March 6 and also ends Sept. 25.
"We appreciate the long-time support our Modified division has enjoyed at Ventura," noted IMCA Vice President of Operations Jim Stannard, "and look forward to new success there with the Sport Compacts."