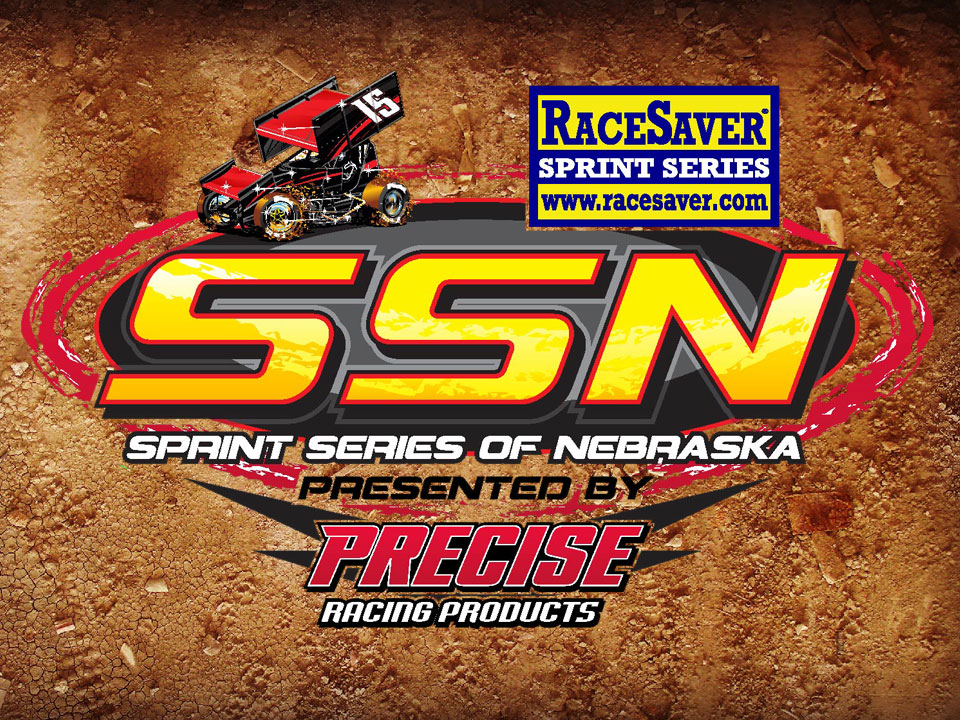 By Greg Soukup 
EAGLE, Neb. (April 25) – Two drivers who definitely know the fast way around Eagle Raceway squared off in a Precise Racing Sprint Series of Nebraska tilt.
Tyler Drueke got the better of Joey Danley in the Thursday night main event, which ran caution-free and was contested to the checkers.
Rounding out the top five were Josh Riggins, Cody Ledger and two-time series champion Adam Gullion
Riggins, Gullion, Neil Nickolite and Keith Dragoo led the field on lap one; Drueke vaulted past Nickolite and Dragoo on lap three, moved to second with 17 to go and snagged the lead six laps later.
Ledger moved into fourth with nine laps remaining. Danley passed Ledger two laps later, advanced to third with four to go and took the second spot on the next circuit, ultimately coming up just one position short of the checkers.
Feature results – 1. Tyler Drueke; 2. Joey Danley; 3. Josh Riggins; 4. Cody Ledger; 5. Adam Gullion; 6. Neil Nickolite; 7. Toby Chapman; 8. Mike Boston; 9. Kaleb Johnson; 10. Keith Dragoo; 11. Terry Richards; 12. Chad Koch; 13. Stuart Snyder; 14. Trey Gropp; 15. Austin McLean; 16. Ryan Jenkins; 17. Brandon Horton; 18. Mark Vanderheiden; 19. Nathan Weiler; Chase Weiler.